---
Shopping for a car
is an exciting time, but there are a few things to take care of before you can jump into your new ride and start driving around Willow Grove, Abington, and Lower Southampton Township.
One of those items to check off your to-do list is deciding what to do with your current car. Wonder where you can sell your car and how that process works? Here at Hyundai of Abington, we can help you quickly and easily earn great value for your car!
---
We Buy Cars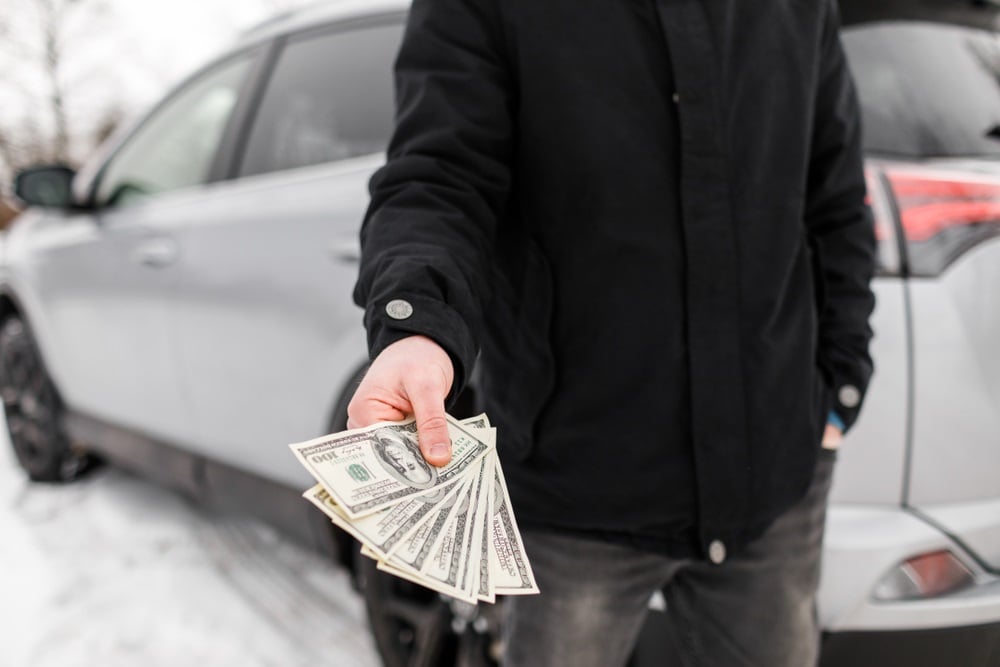 If you're looking to sell your car quickly, you can do so right here at our dealership. There's no need to set up a time and place to complete the transaction, either. Just stop by our dealership at your convenience and our team will be able to assist you.
We'll first evaluate your vehicle and give you a fair deal for it right up front. Then, once you accept our offer, one of our finance experts will quickly be able to get all the necessary paperwork completed with you. After you hand over the keys, we'll then hand back any money you've earned through the sale!
Interested in a Trade-in?
You can also choose to trade in your car when selling your vehicle to us. Trading in your car instead of just selling it to us means you can take the amount you earn from the transaction and apply it directly to the purchase of the new car you want. This can help you save on payments, both up front and in the long run.
You can even get a true value for your car right online before you stop by our dealership. That way, you'll have a good idea of how much your car is worth. Just use our trade-in value tool on our website and in minutes you can see how much your car is worth based on its mileage and condition.
Tips to Get the Most Value Out of Your Car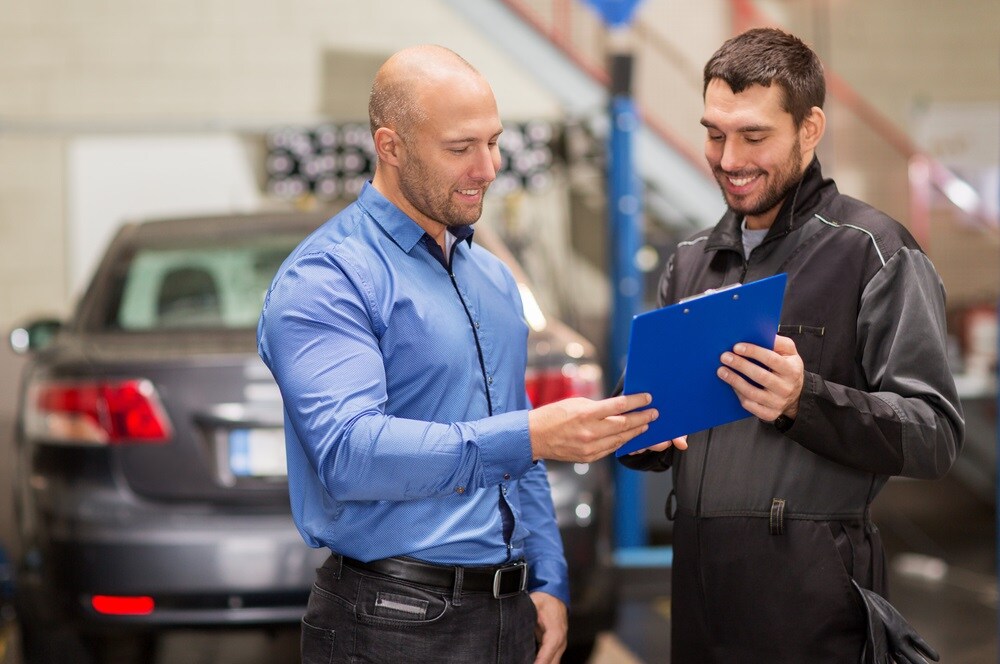 There are also some things you can do to be sure you'll get the best deal for your car. First, you'll want to take care of any maintenance due on your car before the sale. Luckily, the trained technicians here at our service center can quickly change out any parts that need to be replaced and even fill the engine with fresh, clean oil.
You'll also want to be sure your car is looking its best. So, have any dents or scratches fixed when you bring your car to our service center. Also, make sure the interior looks its best by cleaning it thoroughly.
---
Sell Us Your Car Today!
As you can see, we make it easy for you to earn great value for your car! Stop by Hyundai of Abington today and begin the process of selling or trading in your car. Once the deal is done, we can also help you find the next ride you want, whether you're interested in driving a new or a used Hyundai around Willow Grove, Abington, and Lower Southampton Township!
---