After considering your car-buying options, you've decided that trading in your car is the best option for you. To make sure that you have the best experience, though, we've prepared this FAQ.
Below, Willow Grove, Abington, and Lower Southampton Township, PA, drivers can look through our most frequently asked questions about car trade-ins. Then, reach out to the Hyundai of Abington staff to begin your trade-in process.
How Do I Trade in My Car
If you're interested in trading in your car, there are a few ways in which you can do so. First, you can check its value online with our digital evaluation tool. Once you have your estimate, you can proceed to fill out a finance application and pick out your next vehicle.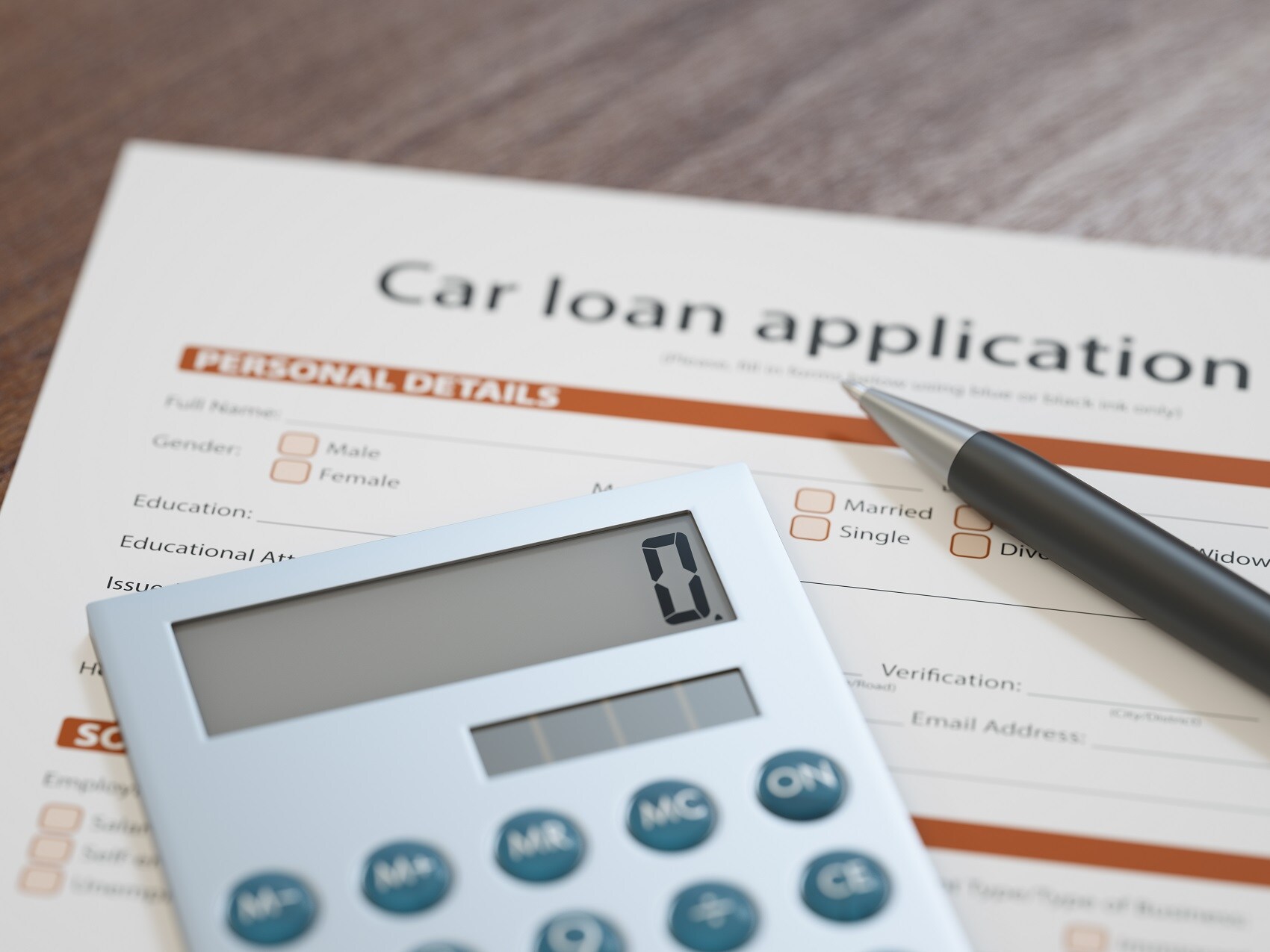 On the other hand, you can call our team to schedule an in-person evaluation and trade. We can also help you choose your next model and go through the finance application while your car is being evaluated.  
Where Do I Trade in My Car
Vehicle trade-ins take place at dealerships. While you might be able to agree on a trade deal with a neighbor, it's dealerships that are known for making trade-ins happen.
At a dealership, you can bring in your current car and exchange it for a new vehicle on the same day. The best part is that your next vehicle can be a new model even if your current car is 10 years old. You'll be putting the value of your current car toward your next one and applying for financing (unless you are paying in cash) during this process.
How to Get the Most Value for My Car
There are several things that you can do to improve the value of your vehicle. One way is to make sure that it is detailed inside and out before your trade-in evaluation. That's because a freshly cleaned car makes a better impression than one with a handwritten "wash me" on the bumper.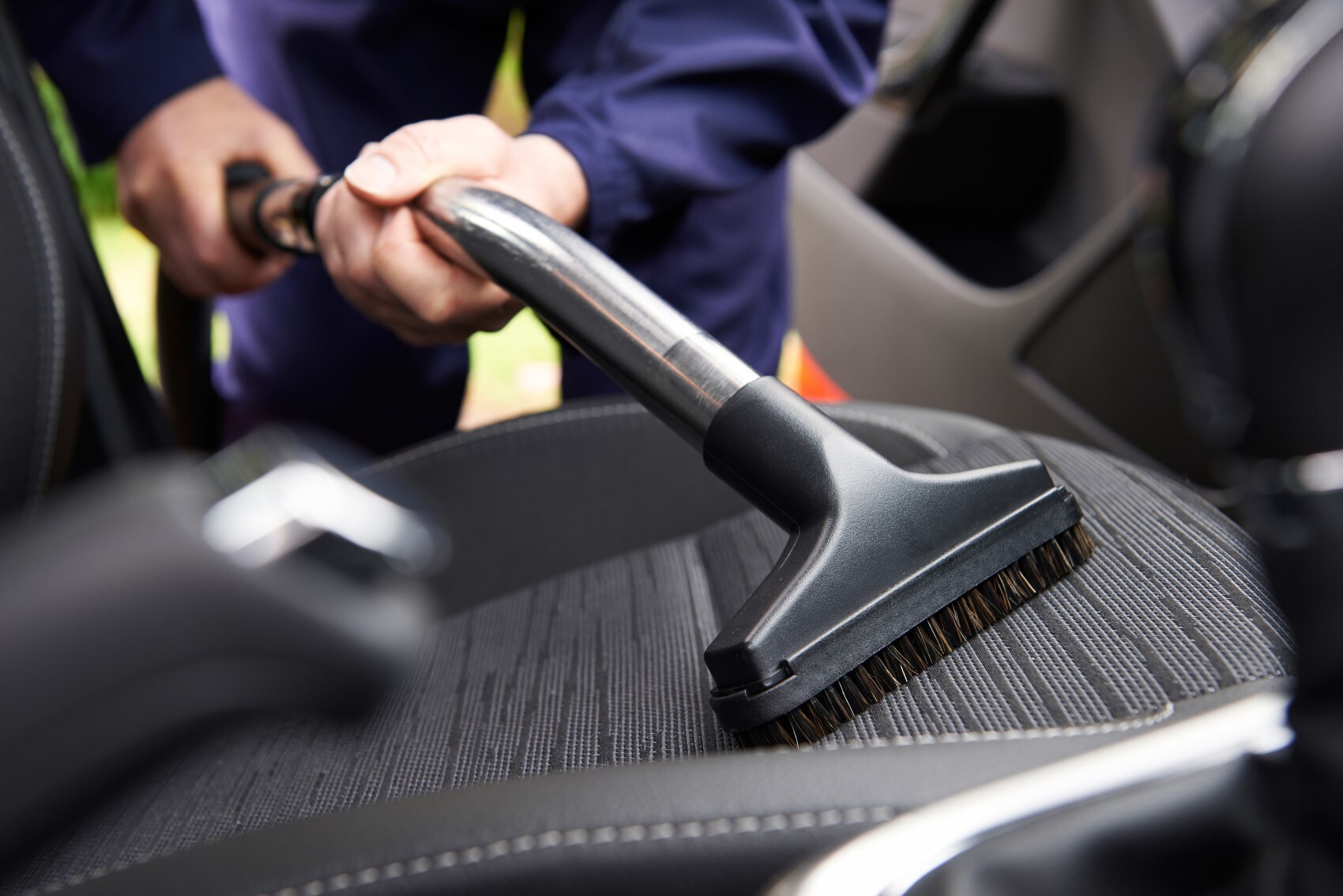 You will also want to get any required maintenance completed before trading in your car. This includes an oil change, turning signal lightbulb replacement, and a multipoint inspection.
Can I Trade in My Car If I Still Have a Loan on It?
In most cases, it's possible to trade in a car even if you still have an outstanding loan. Depending on how much you still owe on your loan, you might be able to pay off your loan and still have some left to contribute toward the down payment of your next car.
If you owe more than your car is worth, you can still pay down your loan and leave with a new car. However, in this case, you won't be able to use the value of your car to put toward the next one.
Learn More About Getting the Most for Your Trade-in
After going over this car trade-in FAQ, you're ready to start your trade-in journey at Hyundai of Abington. We invite Willow Grove, Abington, and Lower Southampton Township, Pennsylvania, residents to get in touch with our team today and get a quote for their current vehicle.