---

If you're a driver in Willow Grove, Abington, or Lower Southampton Township, PA, Hyundai of Abington is proud to be a major resource when it comes to automotive care. Our service center is primed and ready to provide your vehicle with the care and attention it needs in order to continue performing at the same high level you've come to expect.
---
Hyundai Elantra Maintenance Schedule
How Long Do Tires Last?

Meet Our Expert Technicians
The mechanics who will be working on your car are certified with years of experience. They combine their expertise with state-of-the-art equipment to ensure that the results match your high standards as well as ours.
Additionally, when you bring your vehicle to the shop, you can be confident you'll be getting it back as soon as possible. With our technicians' experience and training, your mind will be at ease knowing your car is in great care whenever they are working on your vehicle.
---
Comprehensive Maintenance Services From Top to Bottom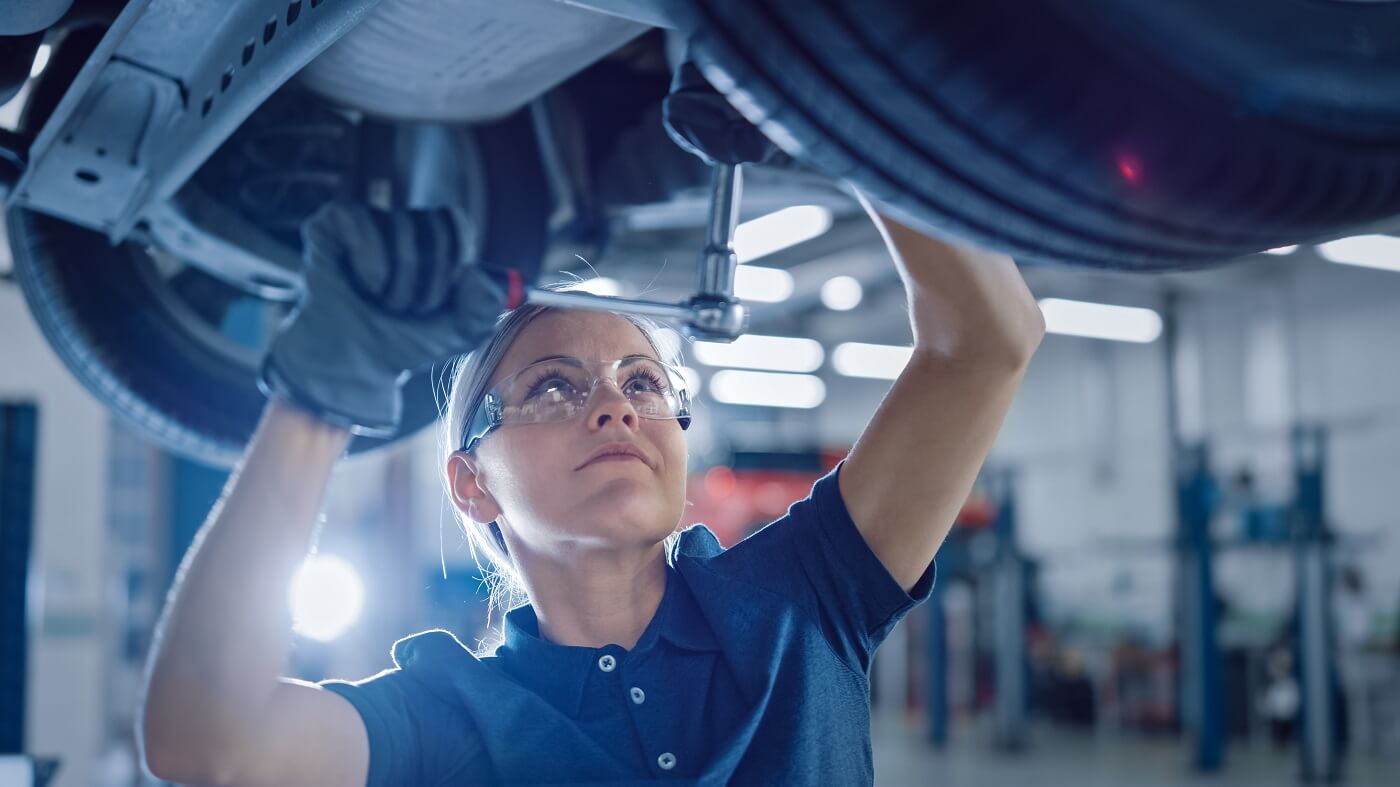 Whether you'd like a routine maintenance service to be performed or you're in need of a more complex repair or parts replacement, you can be confident that our team is on the job. Here's a sample of the types of services you can expect them to perform:
Oil changes
Tire repairs, rotations, and replacements
Transmission maintenance
Whatever routine services your vehicle is due for, they can get it all done quickly for you. Anything that needs to be replaced, from fluids to parts, they will make sure the right components and fluids are added. Be sure to also check out the current service specials going on here!
---
How Often Should I Schedule Maintenance?
It is best to have your car serviced at least once every six months. That is so you can be proactive in preventing any issues from arising that may be caused by having old fluids or worn parts. At this time, you can have the oil changed and tires rotated as well as have the various systems of your vehicle inspected by our experts.
That way, they can see if any other parts are due for a replacement at that time or in the near future. By getting a quick checkup for your car every six months, you will have the peace of mind knowing your car is ready to continue providing dependable performance as you drive. Plus, this can help improve the longevity of your vehicle so you can continue to drive it for years to come.
We also make it easy for you to get in and out for these quick services thanks to our Car Care Express service. This lets you get the oil changed, tires rotated, battery tested, and a multi-point inspection done all in one quick and convenient appointment.
---
Need Auto Repair?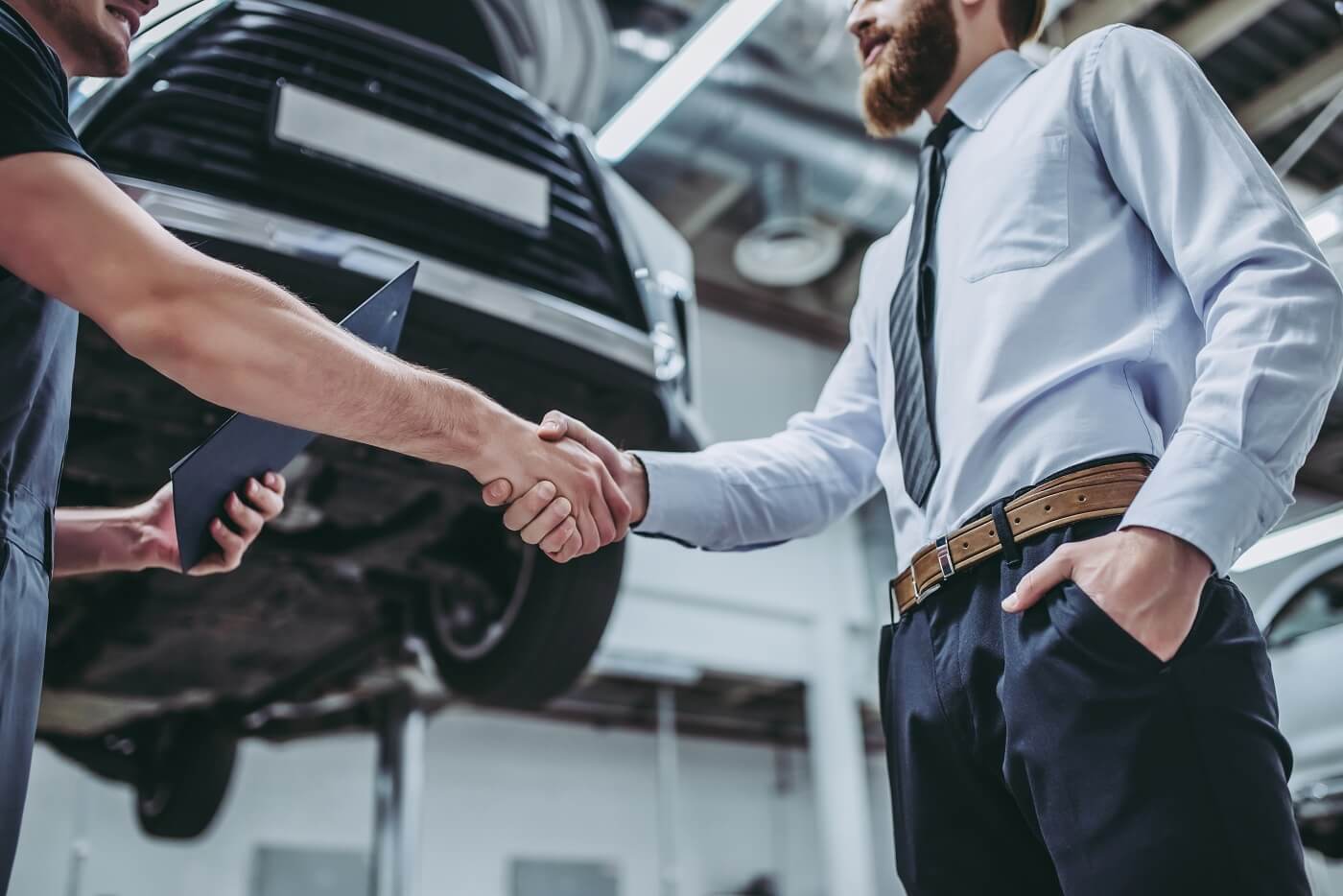 You can also count on our team to help any time you run into unexpected trouble. You may notice a strange sound while driving, a warning light on the dashboard, or have been involved in a minor accident.
Whatever problem you face, our technicians are here to make sure your car gets back to performing at its safest and smoothest abilities. They can quickly assess the issue and find out the cause. Then they will let you know the plan to fix it before getting your car back to looking and performing its best.
---
The Parts Department
If you're in need of parts, we have a wide array of genuine OEM (original equipment manufacturer) parts in our inventory. Let us know what you are working on, including a car battery, windshield wipers, or brake pads.
Our parts experts can help make sure you get the components that fit your vehicle. With these OEM parts, you use components made from quality materials that are ready to provide many miles of dependable performance. If we don't currently have what you need, we can order it and get it to you as soon as possible.
We also have accessories you can get for your car. Whether you want a cargo carrier for your SUV, are looking to add a remote start system, or searching for all-weather floor mats, we can help you get the accessories you want.
---
An Accommodating Waiting Area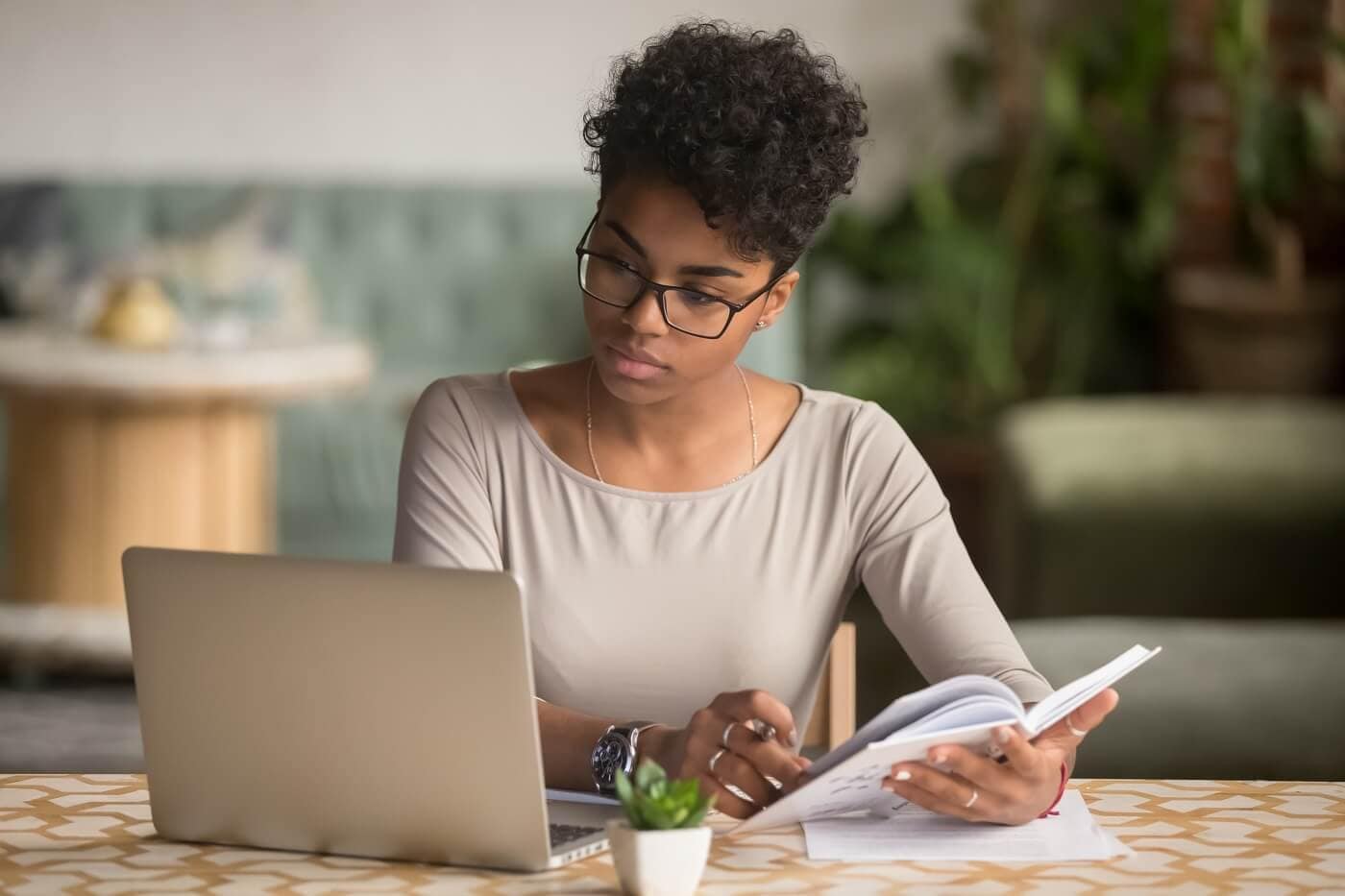 While you're waiting for your car to be finished, we have a variety of services at your disposal. These include shuttle service, loaner cars, and a comfortable lounge that offers the following:
A flat-screen TV
Wi-Fi connectivity
A play area for the kids
With these amenities, you can continue to get work done or relax and hang out while we work on your vehicle. Even if you need to be somewhere else in the meantime, like back at the office, our shuttle service will be happy to get you there.
---
Our Service Specials and Benefits 
You may also be able to get the services you need at an even better deal. We have various service specials, which you can check out online. You may find that there are extra savings waiting for you on your new parts, the new tires you need, or the oil change you are scheduling.
There are also specific benefits for our Hyundai drivers. With your new Hyundai, getting the regular care and maintenance it needs is even more convenient. That is because for the first three years or 36,000 miles, whichever comes first, your Hyundai comes with Hyundai Complimentary Maintenance. This covers you for services, such as oil changes, multi-point inspections, and tire rotations.
---
Our Service Center Is Here for You
In the event it's time for some regular maintenance, like an oil change, a tire rotation, or an alignment, or one of your dashboard warning lights has recently turned on, our team will be happy to look.
Simply contact Hyundai of Abington serving Willow Grove, Abington, and Lower Southampton Township, Pennsylvania,  to schedule an appointment today.
---