If you live or work in Willow Grove, Abington, or Lower Southampton Township, we at Hyundai of Abington would like to introduce you to our parts center. Whenever you need a part to be replaced or repaired, you can rely on our team for the job. We're proud to provide our customers with topnotch automotive service.  
Below is a brief rundown of what you can expect from your time with us. Take a moment to read through it to see what we're all about.
Our Staff of Certified Automotive Technicians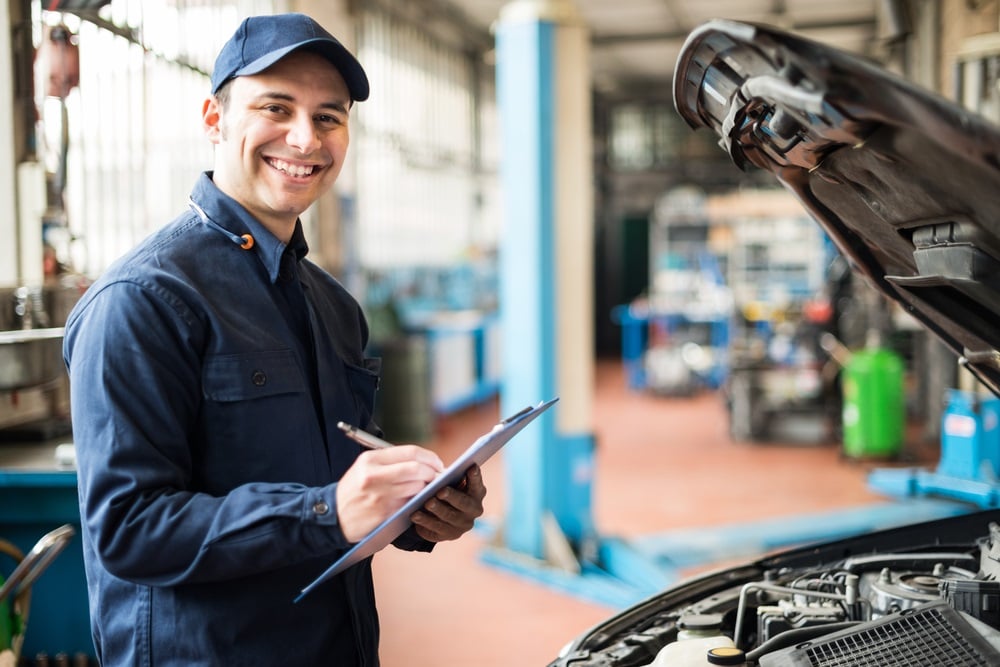 The hardworking mechanics that make up our parts center are factory-trained and certified. They're dedicated to providing your vehicle with the right care at the right time. They use state-of-the-art equipment and techniques to get the job done in accordance with yours and our high standards.  
If your car is in need of service, schedule a service appointment here!
We Offer Genuine OEM Parts
Whether you're a do-it-yourselfer or you simply need a part to be replaced by our experts, you want to be confident that the new part is right for your vehicle. That kind of reassurance is what you'll get when you work with our team because the parts department here maintains a comprehensive inventory of high-quality genuine OEM parts.
Plus, our highly knowledgeable staff is here to answer all of your parts inquiries. Should we not carry the part you need, we can always order it for you and get it to you in a timely manner.
Take a look at our current service specials here!
Order Your Parts Online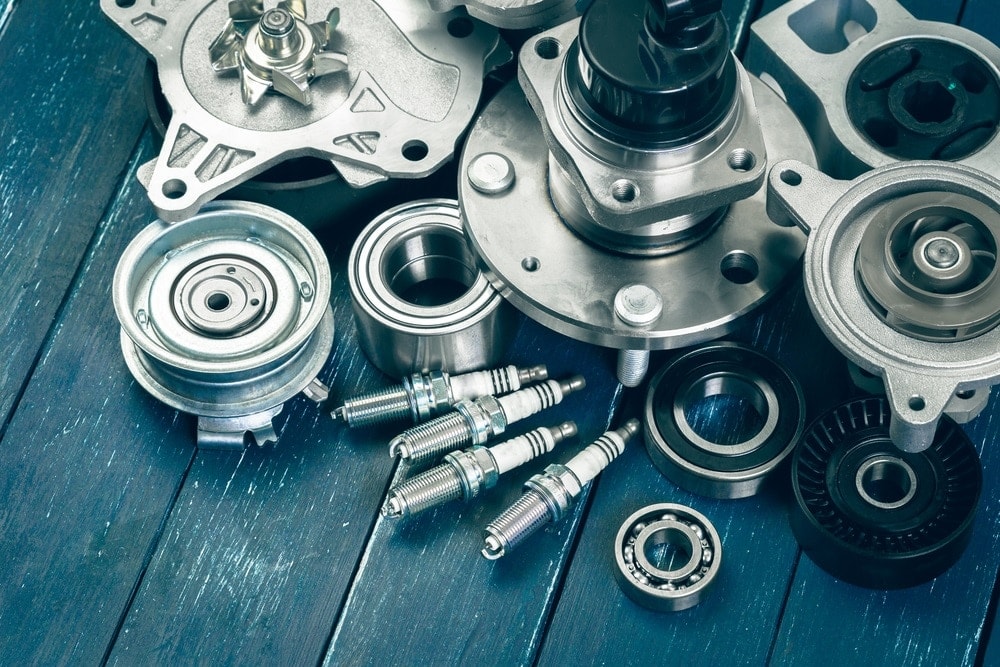 We also provide you with the convenience of being able to place your order online from the comfort of your home or during your lunch break at the office. We'll contact you as soon as the part arrives so you can pick it up whenever you're ready.   
Schedule an Appointment or Order through Our Parts Center Today
You've just seen a preview of what you can expect from our parts center serving drivers in Willow Grove, Abington, and Lower Southampton Township. If this sounds like the kind of experience you would like to have, contact the Hyundai of Abington team to set up a time to get started.