You may have started to do some research as you look to get a new SUV, and came across the 2020 Hyundai Santa Fe and 2020 Toyota RAV4. With all the different features and capabilities these models provide for you, you may be wondering which one you're better off getting.

This is where our Hyundai Santa Fe vs. Toyota RAV4 comparison becomes helpful. Below, you can see which SUV gives you more space, power, and safety, so you can ultimately get the one that gives you the most enjoyable ride throughout Willow Grove, Abington, and Lower Southampton Township, Pennsylvania!
Interior Dimensions of the Santa Fe vs RAV4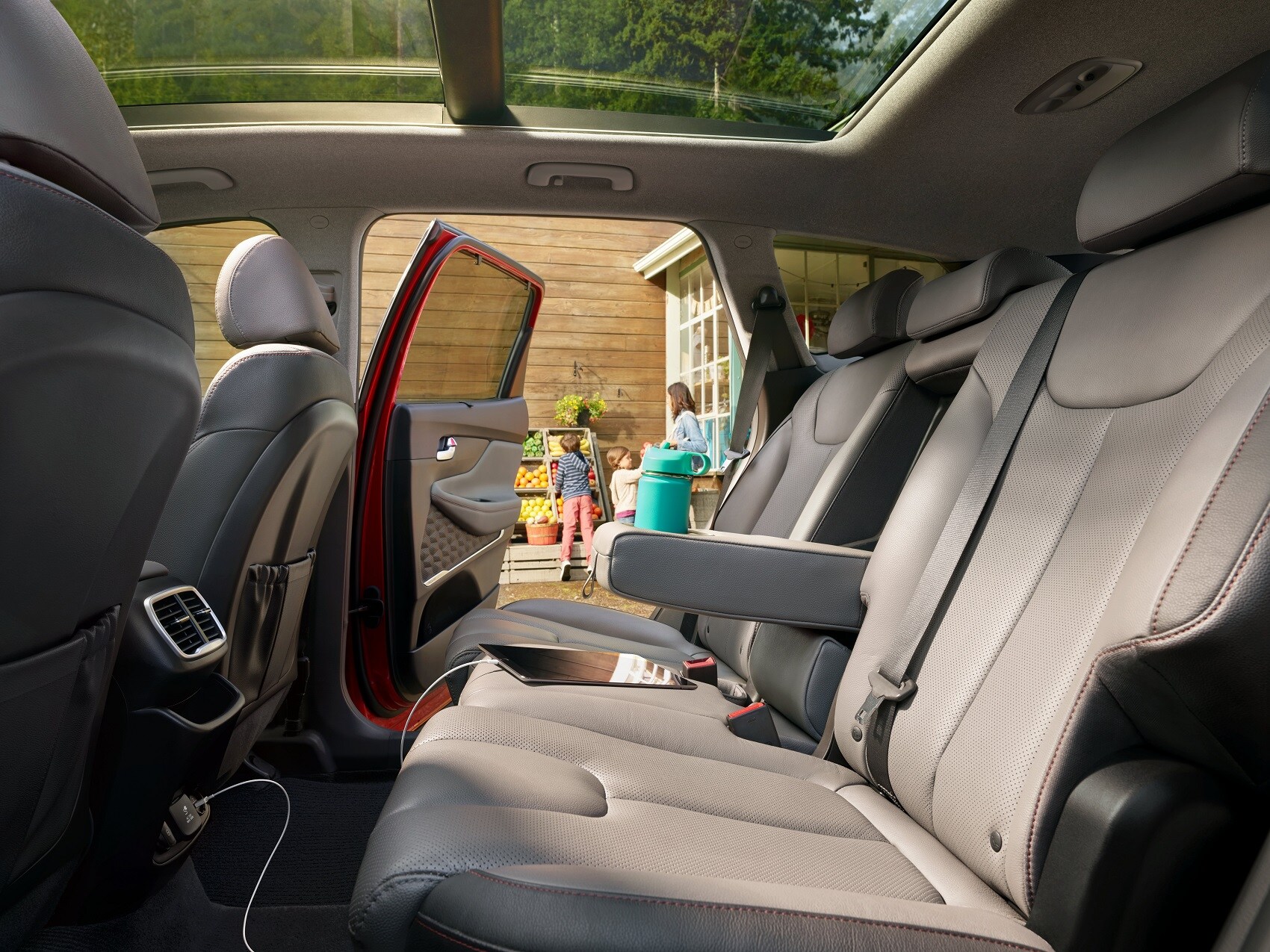 When looking at a new SUV, the biggest aspect to consider is space. You want to make sure you have enough space for family members and friends who'll be joining for the ride as well as any items you take with you.

While both cars can seat five passengers along with a great deal of cargo behind both rows, the 2020 Hyundai Santa Fe offers more space for each seat and more space when loading supplies inside your SUV.
The 2020 RAV4 has 98.9 cubic feet of passenger volume and up to 69.8 cubic feet of cargo volume. The Santa Fe has 110.7 cubic feet of passenger volume, which makes it a more comfortable ride for everyone. It also has a maximum of 71.3 cubic feet of cargo volume.
Engine Power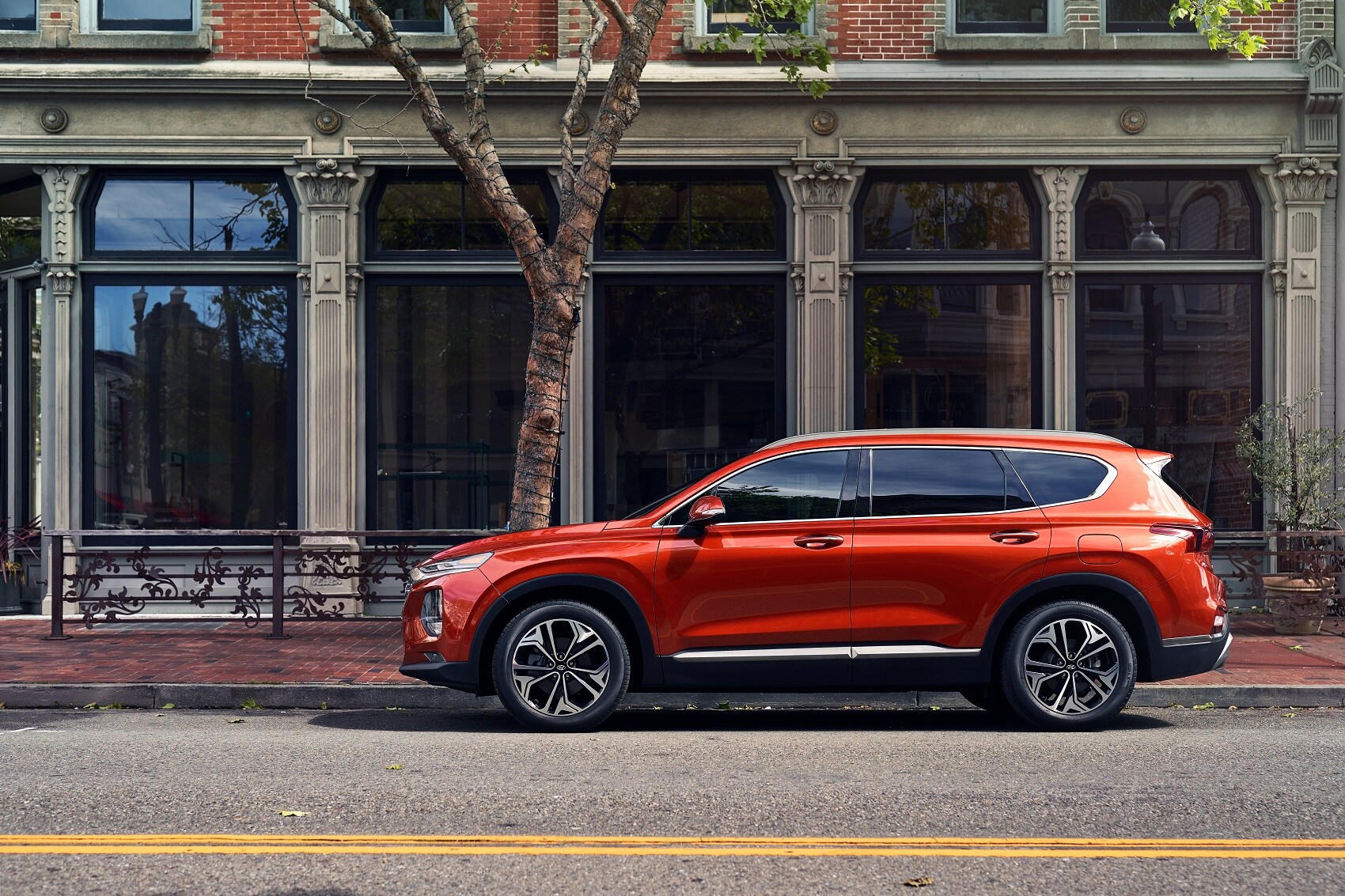 Both vehicles come powered by a 4-cylinder engine ready to handle your everyday driving needs. They can also be configured to tow up to 3,500 pounds when you want to take the camper out for a weekend or need to pull along your trailer.

In terms of pure power, though, the 2020 RAV4 doesn't have anything that can match the 2.0L 4-cylinder turbo engine available in the Hyundai Santa Fe, which creates 235 horsepower and 260 lb-ft of torque. This gives you fast acceleration when the light turns green or you need to pass another car on the highway. At its best, the engine in the Toyota RAV4 creates 203 horsepower.
Designed with Your Safety in Mind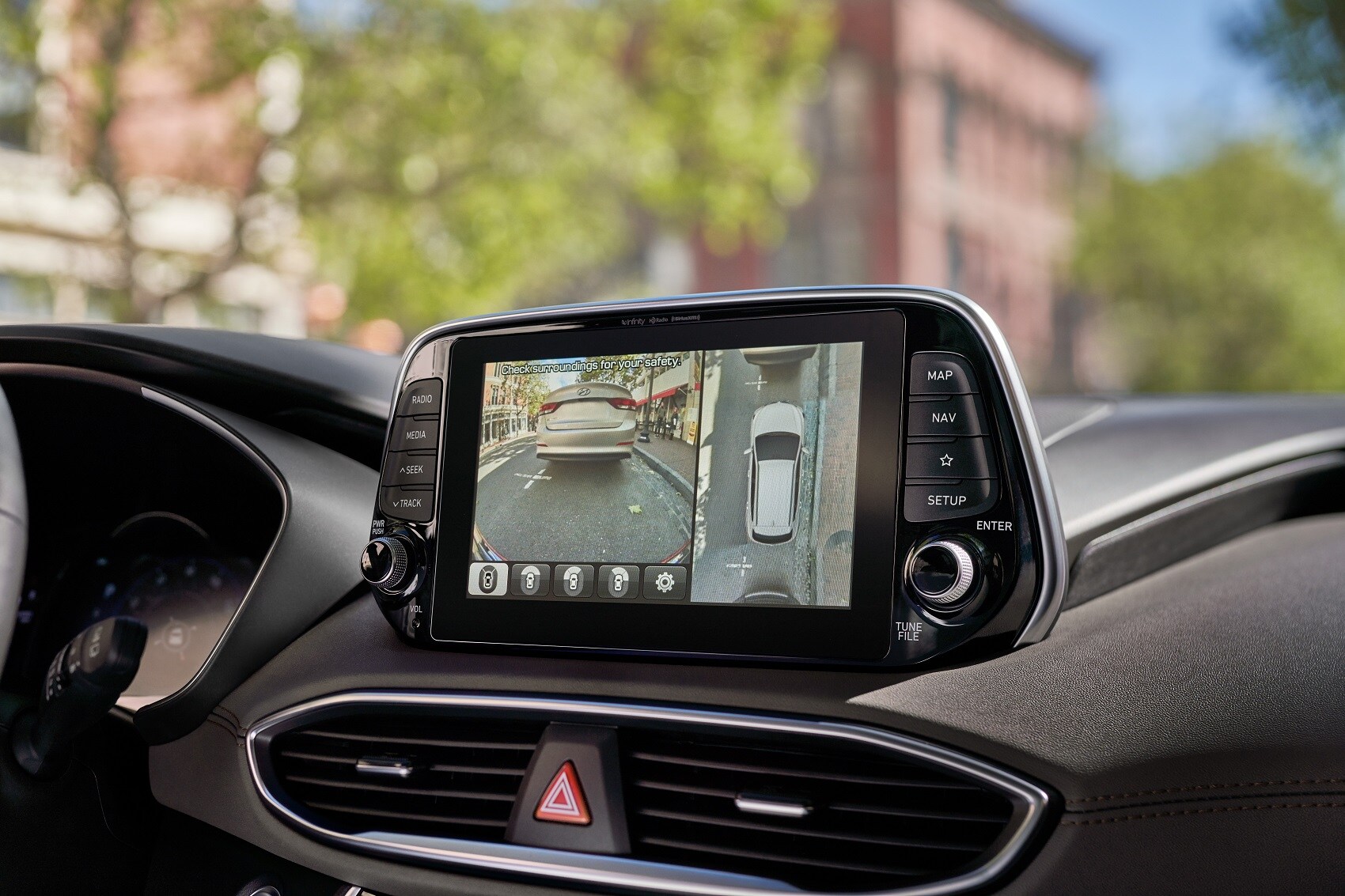 Safety is always a top priority with Hyundai vehicles, and that includes the 2020 Santa Fe. It features standard advanced systems that will help make sure you and your family stay safe. One of these systems is Rear Occupant Alert. This is able to help make sure no backseat passenger is inadvertently left behind once you exit the car.

Another helpful system is Driver Attention Warning. If you're heading out on a long drive to visit relatives, this system can detect when you're becoming fatigued, and alerts you it's time to stop and take a break from driving. While the 2020 Toyota RAV4 has some safety technologies as well, it doesn't offer these particular systems.
Come See What Else the Santa Fe Features
As you can see, the 2020 Hyundai Santa Fe is the ideal crossover for drivers in Willow Grove, Abington, and Lower Southampton Township, PA, thanks to its safety systems, spacious interior, and powerful performance.
Want to learn what other features you'll get to enjoy in the 2020 Santa Fe? Stop by Hyundai of Abington and let our team show you what else this SUV has in store for you! Schedule a test drive today!