In this Hyundai of Abington car comparison, we take a look at two premium SUVs: the 2020 Hyundai Santa Fe and the 2020 Toyota Highlander. While both models come with a lot of similar technology features and a similar performance, there are some key differences between the Hyundai Santa Fe vs. Toyota Highlander.
See which model has the space, safety features, and efficiency you want while cruising around Willow Grove, Abington, and Lower Southampton Township in your new SUV.
A Comfortable Ride Behind the Wheel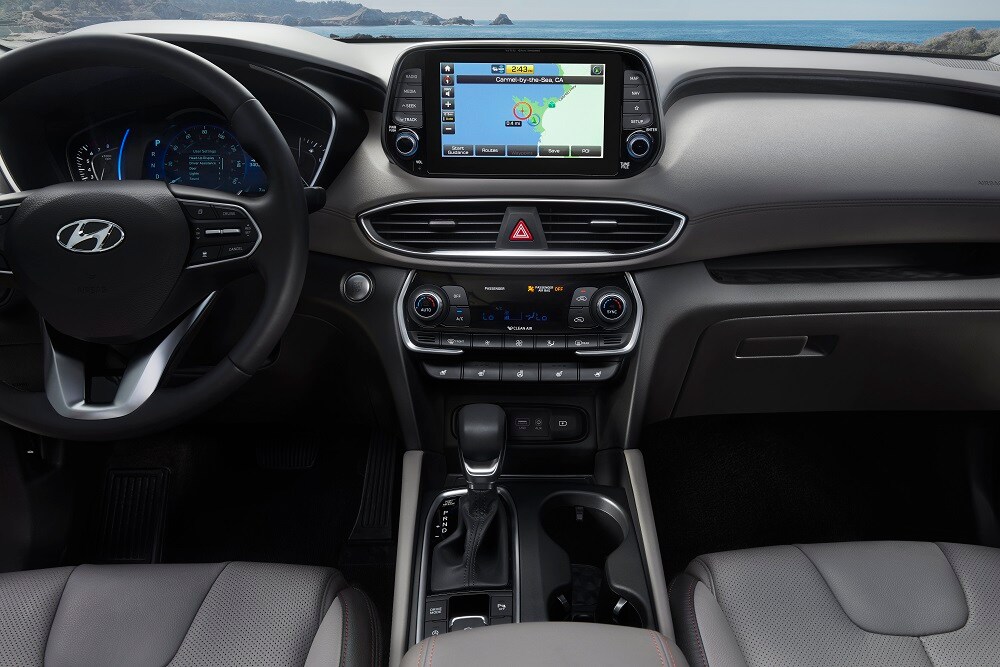 While each of these SUVs provides you with a versatile amount of space inside their cabins, it's the Santa Fe that overall may be the more comfortable of the two cars to drive.
That's because it has plenty of space in its front row with 41.2 inches of headroom and over 44 inches of legroom. The 2020 Highlander also has 41.2 inches of headroom in the front row, but it has just 42 inches of legroom, making it more compact when you're sitting behind the wheel.
The Hyundai Santa Fe also comes standard with power lumbar support that provides extra comfort and limits driver fatigue during longer commutes. This feature isn't standard in the 2020 Highlander, so you'll have to go with a higher trim level to get the same level of personalized comfort.
Innovative Safety Features
In terms of safety, both these SUVs are highly rated and feature a variety of similar driver-assistive features. These technologies help you stay constantly aware of what's happening around your SUV for a more confident driving experience.
There are a few safety technologies only offered in the 2020 Hyundai Santa Fe, though. These include Rear Occupant Alert and Driver Attention Warning that are both standard. These systems can help you stay focused on the road ahead and remind you to check your back seat when exiting your car, so nothing-and nobody-is left behind.
The 2020 Santa Fe also features available Safe Exit Assist. This system will let you know when it's safe for you and your passengers to open the doors and get out of the vehicle when you're parked along a busy street.  
More Driving, Less Refueling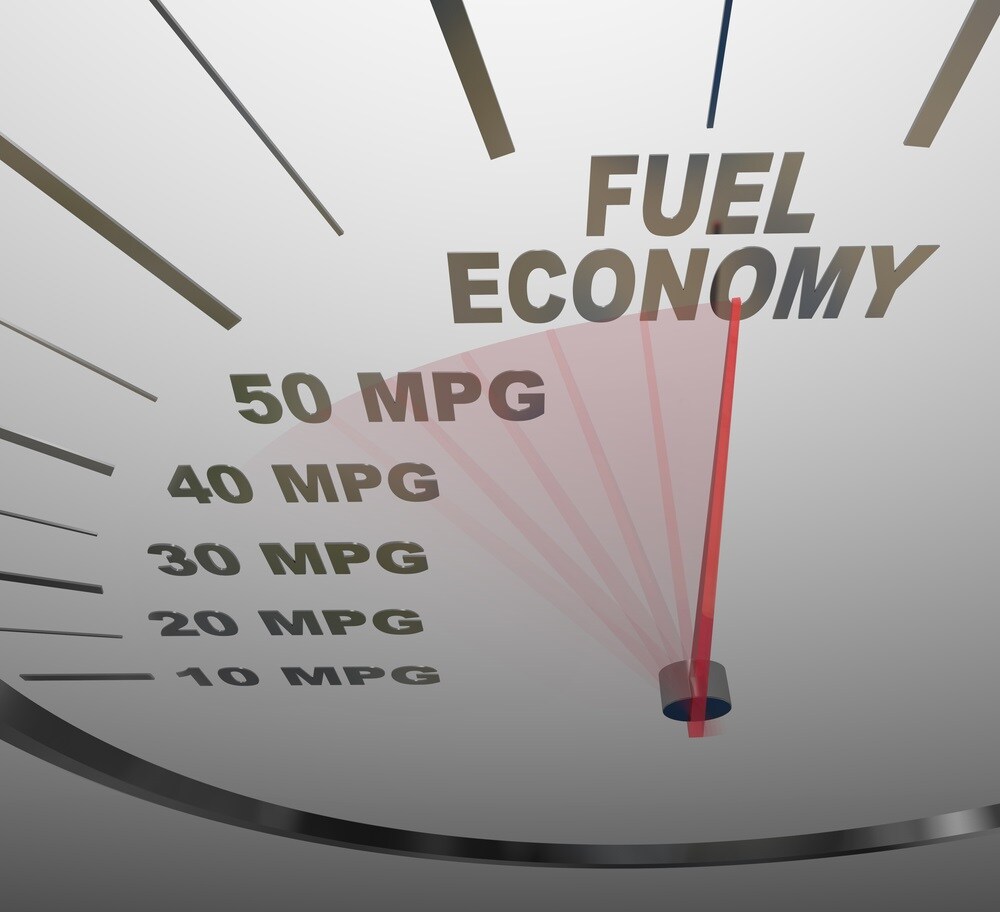 While both SUVs have a few different configurations, each of their standard engines gives you great gas mileage as you cruise along the highway. The 2020 Santa Fe, though, is able to perform more efficiently when you're just running errands around town. Overall, it gets 25 combined MPG.
The 2020 Highlander lags slightly behind, getting a standard 24 combined MPG. Beyond getting more out of each gallon of gas, the Hyundai Santa Fe can also hold more fuel in its tank. Its gas tank is able to hold 18.8 gallons of fuel. The tank in the Toyota Highlander has a capacity of 17.9 gallons. That means, as the 2020 Highlander stops at the next gas station, the Hyundai Santa Fe can still drive for plenty more miles before needing to refuel.
Time to Pick Between the Hyundai Santa Fe vs Toyota Highlander
While the Highlander offers a good amount of cabin space and a variety of features, it's the 2020 Hyundai Santa Fe that will give you the overall more comfortable, safe, and efficient commute around Willow Grove, Abington, and Lower Southampton Township.
It also has its fair share of premium features that you can learn about when you stop by to check out the Santa Fe here at Hyundai of Abington. Contact us today to set up a test drive and take a ride in this Hyundai SUV!