---
Time flies when you're driving a car that you really love around Abington, Willow Grove, or Lower Southampton Township, Pennsylvania. If you're already nearing the end of your lease term, our experts at Hyundai of Abington are here to help you figure out the next steps.
Use this Hyundai lease return FAQ to learn how to prepare for your lease return, your options for getting another vehicle, and more. 
---
When Can I Return My Lease?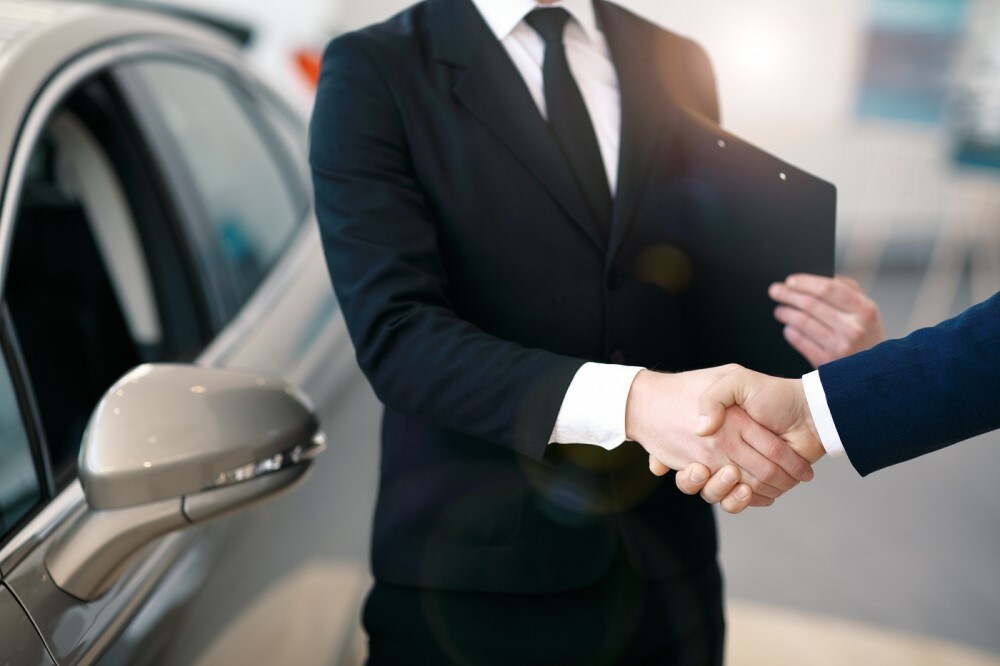 Once you've made the final payment on your current lease, you can return your vehicle to the dealer. Lease terms can last anywhere between two and five years, usually ranging from two to three years. This means that every few years, you have the chance to turn in your vehicle for a newer one with all of the latest amenities.
In that time, you may discover that you'd like a more advanced audio system with additional speakers or extra safety or driver-assist features. The beauty of leasing lies in your ability to change it up within a relatively short period of time.
What are My Hyundai Lease Return Options?
Do you love the model you have but want to upgrade to a newer version? Have you grown fond of your vehicle and want to keep it? You have several options to choose from when you return your Hyundai lease. You can:
Return your vehicle.
Start another lease for a new vehicle.
Purchase the vehicle you have outright.
If a new vehicle sounds good to you, you can begin searching our inventory online for your next Hyundai Elantra, Hyundai Sonata, or Hyundai Palisade.
What Will the Dealership Look for When I Return My Hyundai Lease?
When you return your lease, our dealership will check the vehicle mileage to ensure that it is within our designated limits. We will also perform an inspection to determine the condition of the vehicle.
In the event that there is mileage overage fees or excessive wear, we may waive them as a courtesy to you when you lease or buy another vehicle with us.
How Can I Prepare to Return My Lease?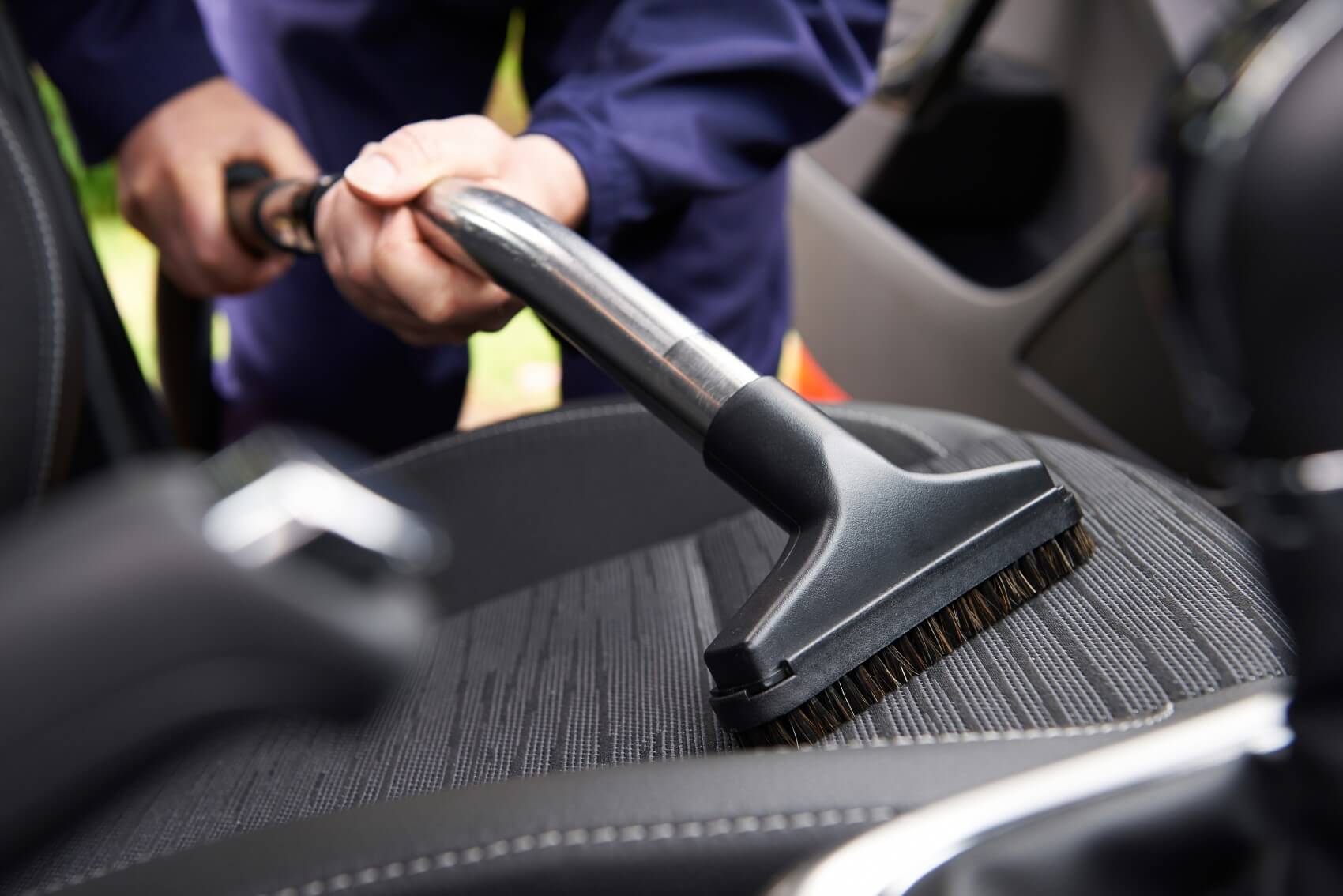 One of the first things you should do when preparing to return your lease is to check your mileage. Every lease has recommended mileage limits, so knowing this figure will help you prepare for any potential fees, if applicable.
It's also a good idea to return the car in the best shape possible. Identify any damage or excess wear and keep it in mind. Then be sure to have the car cleaned and detailed, and visit our service center for any upcoming routine maintenance.
Where Can I Find Hyundai Lease Deals near Me?
If you choose to lease another Hyundai, ask our finance specialists about lease offers. We may have limited time offers with a potentially lower down payment and monthly payments. Offers often apply to specific vehicles, so remember to check the incentives on our website.
---
Prepare for Your Hyundai Lease Return
If you're considering changing up your daily routine around Abington, Willow Grove, and Southampton Township, PA, with another lease or purchase, visit our dealer. Our team at Hyundai of Abington will be happy to help you make a smooth transition from your current car to your next one.
Contact us to return your Hyundai lease today.
---
Make an Inquiry
Hours
Monday

9:00AM-8:00PM

Tuesday

9:00AM-8:00PM

Wednesday

9:00AM-8:00PM

Thursday

9:00AM-8:00PM

Friday

9:00AM-6:00PM

Saturday

9:00AM-5:00PM

Sunday

Closed