If you're wondering how often your Hyundai Kona needs servicing, you can begin at 7,500 miles or 12 months, whichever comes first. This will kick off your first round of maintenance and keep your car prepared for travel on the roads around Abington, Willow Grove, and Lower Southampton Township, PA.
At Hyundai of Abington, we want to help you stay up to date on your Hyundai Kona maintenance schedule. Read on to find out when to have some of the most critical systems in your vehicle serviced. Check your owner's manual for a detailed overview of your vehicle's maintenance needs.
How often should I change the oil in my Hyundai Kona?
It is generally recommended that you have the oil and the oil filter changed in your Hyundai Kona every 7,500 miles or every 12 months. However, this schedule can vary depending on your driving habits and driving conditions. At all times, it's important to have clean oil running through the engine, which will help the parts move without the friction created by debris.
When Should I have my tires rotated?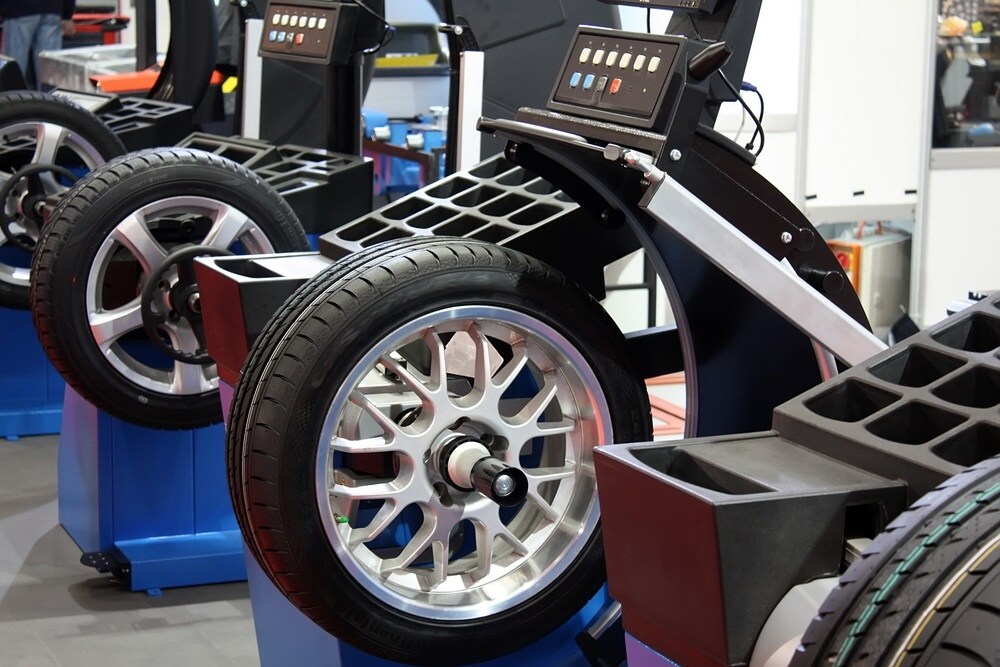 The manufacturer also recommends that you have your vehicle's tires rotated every 7,500 miles or 12 months, whichever comes first. Changing their positions regularly helps to prolong the life of the tires by preventing one or two from taking the brunt of the wear. This can:
Facilitate even wear across all tires
Improve handling for safer driving conditions
Reduce vibration and noise as you drive
How often should my Hyundai Kona Battery be inspected?
If the 7,500-mile or 12-month mark is starting to sound like a key time, you're on the right track. It's simple to remember to bring your car into our service center for key checkups at least annually, including a battery inspection.
You'll want to have the battery and its connections looked over by our experts every year to ensure that it can hold a charge. This inspection will also help us to nip any electrical issues in the bud, if the battery is not properly charging.
When should my brakes be inspected?
You should have the brake line and the hoses inspected every 7,500 mi or 12 months as well. These elements transfer hydraulic pressure to the wheels and the brake calipers. They can develop cracks and tears over time that can prevent them from holding sufficient pressure for braking.
At the same time, the brake fluid should be changed during this maintenance interval. Brake fluid translates the pressure from your foot into pressure that the brake system uses to stop your car.
When you have the brake system serviced regularly, our technicians will confirm its condition and make the necessary replacements.
How often should my spark plugs be changed?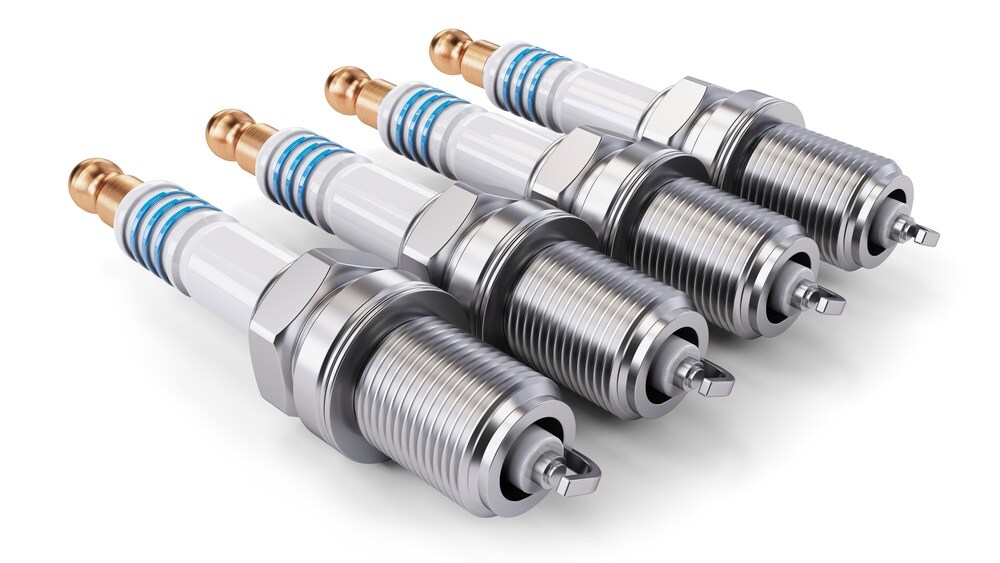 To maintain your vehicle's electrical juice, you'll need to have the spark plugs replaced every 97,000 miles or every 10 years, whichever comes first. These help provide the spark of power needed to fire up your ignition.
You may need to replace the spark plugs, if you:
Have difficulty starting the engine
Notice slower acceleration
Experience decreased fuel efficiency
When you bring your Hyundai Kona into our service center for its regular maintenance intervals, let us know if you recognize any of these signs of wear, so we can promptly correct them.
How Often does a hyundai kona need servicing?
Schedule your service appointment today!
In addition to these systems, which most people are familiar with, there are others that require inspection, replacements, and maintenance at regular intervals as well. Take a look at the table below to learn about them:
ADDITIONAL HYUNDAI KONA MAINTENANCE INTERVALS

Part

Inspect

Replace

Air Conditioning Refrigerant

7,500 miles/12 months

 

Driveshafts and Boots

7,500 miles/12 months

 

Parking Brake

15,000 miles/12 months

 

Engine Coolant

 

120,000 miles/10 years
The air conditioning refrigerant and the air cleaner filter can be inspected every 7,500 miles. However, your climate control air filter won't need changing until 15,000 miles or 12 months, whichever comes first. This will help maintain a clean and comfortable climate inside your ride.
To make sure that the other vital fluids in the engine function at their best, replace the engine coolant at 120,000 miles or 10 years. Then, have it checked every 30,000 miles or 24 months thereafter. Fuel additive should be easy to remember, as it can be added at 7,500 miles-the same time as the engine oil.
Schedule your Hyundai Kona Maintenance Today
Your Hyundai Kona owner's manual provides a clear outline of recommended maintenance intervals.
Our team at Hyundai of Abington is ready to answer any further questions you have. We'll provide expert service and get you back on the road ASAP in Abington, Willow Grove, and Lower Southampton Township, Pennsylvania.