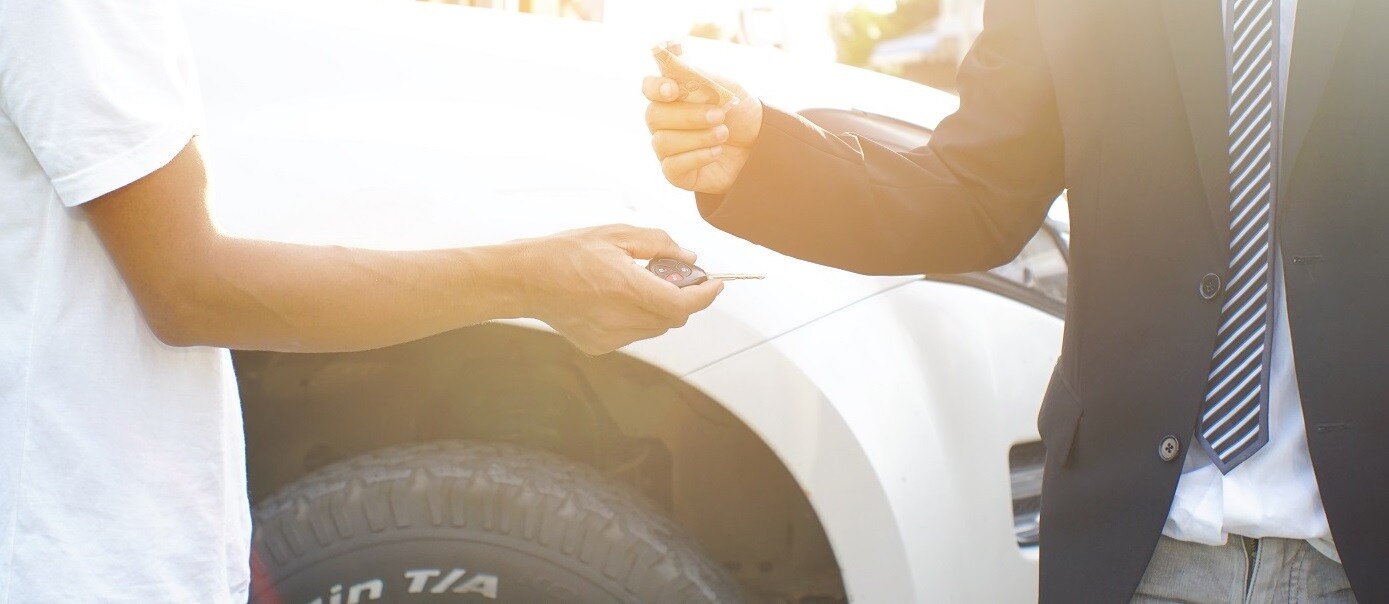 ---
Calling all lessees near Willow Grove, Abington, and Lower Southampton Township, Pennsylvania! Is your lease ending, but you're not sure where to go next? If you want to learn all about how to return a car at the end of a lease, you've come to the right place.
Our team at Hyundai of Abington
is here to assist with that, from the beginning of the process to the end.
We make it our mission to answer all your most pressing questions. Read on for more information.
---
Your Checklist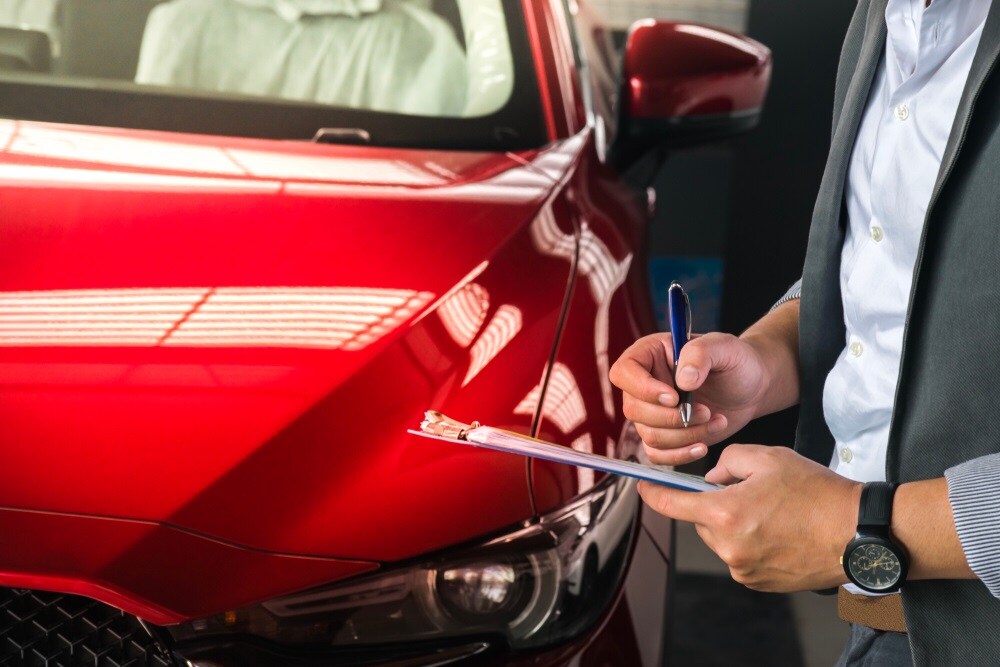 When you get started on returning your leased vehicle, there are a couple of steps involved. Because of that, we put together this checklist, so you know where to go from start to finish. We'll elaborate on it, of course, but this way, you have a good idea of what to expect moving forward.
Overall, you'll go through a procedure that looks a little like this:
Prep your vehicle for the return
Get ready for your vehicle inspection
Choose your dealer to return it
Sounds simple, right? We'll break it down further with a series of instructions that can help you finish up your lease return process in a flash. So, what comes next?
---
Prep Your Car for Return
As we said, a few steps go into bringing a leased vehicle back to the dealer. But first and foremost, you'll want to start prepping your car for the return. This is exactly what you might consider at first glance: What did the lease come with? What documents did you use? All of these are important when you get ready to bring it back.
You'll want to gather anything that needs to be returned with the vehicle, such as parts you might've removed, like a carpet mat. You'll also want to bring along leasing papers, like a copy of your contract.
Likewise, it's a good idea to give the car a good sweep, just to make sure you didn't forget anything of your own. A leased vehicle that was yours for two to three years-that can very easily result in lost objects when you return it! Make sure you have everything you need.
---
The Vehicle Inspection
Second and possibly the most important is the lease inspection. This is a natural part of the process, and it means that the leased vehicle is almost completely taken care of. Often, this inspection just includes an overview of general wear and tear, and it goes on to examine if the lease in question experienced more than the usual amount of us.
This can be determined by factors such as tire tread, wheel gouges, scratches, dents, and the like. Our team will talk to you about it, so you can see what exactly is expected in the event of damage. You can always opt for small touchups before the inspection, too, if that's something you're concerned about.
When the inspection is finished, you can prepare to return the lease. That's what our team is for; to help you out and take it off your hands. Finish up by bringing in the lease to us!
---

---
Return Your Lease With Us Today
Now that you've read all about how to return a car at the end of a lease, are you ready to try it yourself? If so, you know who to get in touch with. Hyundai of Abington is here for drivers of Willow Grove, Abington, and Lower Southampton Township, PA. Return your lease with us today!