Looking to trade in your car before you hop into that new car you've been wanting? Trading in your car lets you sell your current vehicle and use what you earn towards the purchase of your new ride.
That way, you can potentially enjoy even lower payments for that new car you want to cruise in around Willow Grove, Abington, and Lower Southampton Township, PA.
How can you ensure you get the most out of your trade-in? Our Hyundai of Abington team is here to share a few ways you can boost your car's trade-in value!
What Determines a Car's Trade-In Value?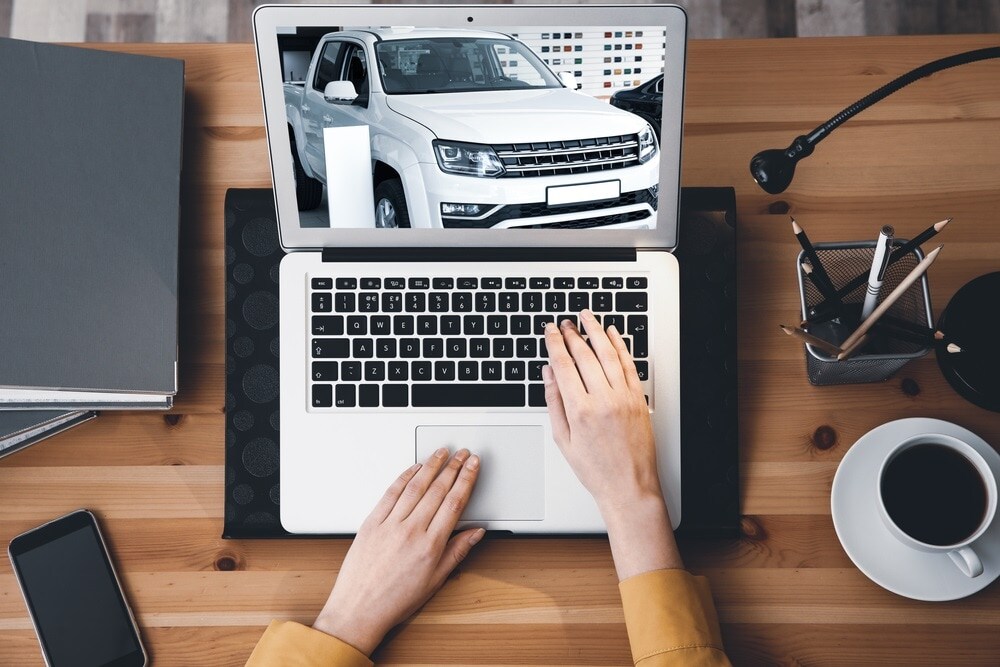 First, it is important to understand what exactly decides how much your car is worth when you are looking to trade it in. There are several key factors that influence how much you can earn when trading in your car:
Make and model
Model year
Condition
Mileage
Desirability and the demand for your particular model will also come into play. Different makes and models are better suited to different climates and lifestyles. For instance, the Hyundai Elantra might be a favorite among urban drivers, while suburban families prefer the roomier Tucson.
So, depending on a community's needs and preferences, your vehicle can be in greater or lower demand which will affect its worth.
Local and national trends will also impact demand as the most popular models, styles, trims, features, and colors will be sought after.
Luckily, you can get a great idea of what the value of your car is before you even bring it by our dealership to complete the trade-in. You can do that by using our online value your trade-in tool.
All you have to do is provide basic information about your vehicle and you will get an estimated value. This will give you a solid idea of what to expect to earn for your trade-in. When the time comes to bring your car to our dealership and complete the process, you'll be fully prepared!
Conduct Research on Your Car
The more you learn about your vehicle, the better you'll be able to negotiate its price. Getting an estimate on your current vehicle is one way to conduct this research, which you learned about in the previous section. Below, you'll find out about the other research methods that will help you get an idea of your car's value.
Pretend to Shop for Your Car
Searching for your exact model on used car and dealership websites will give you insight into how much your car will sell for. You'll find variations on the price depending on the site you visit, the condition of the car, the mileage, and the presence of premium features.
With the range of prices you find, you'll be able to determine the minimum, maximum, and average value you should expect from your trade-in. You'll also be able to reference these figures during your trade-in appointment to score the best deal possible.
Look Up Your Car's Vehicle History
Your car's vehicle history can impact its value, especially if someone owned it before you.
A vehicle history report uses the unique vehicle identification number (VIN) on your car to show you-or anyone else who wants a vehicles history report of your automobile-the following information:
Service history (or lack thereof)
Accidents
Number of owners
Length of ownership
Status of the title
Within a vehicle history report, you can also determine the severity of collision based on if the airbags were deployed, if the car was declared a total loss, or if it was rebuilt.
It's important to find out this information because the dealership you want to trade with will already know all of these details. Certain factors, like multiple collisions and lack of maintenance history, will decrease your car's value.
Identifying which of these factors, if any, will lower your trade-in estimate will allow you to set your expectations accordingly as well as prepare to explain any discrepancies.
Ways To Boost Your Car's Trade-In Value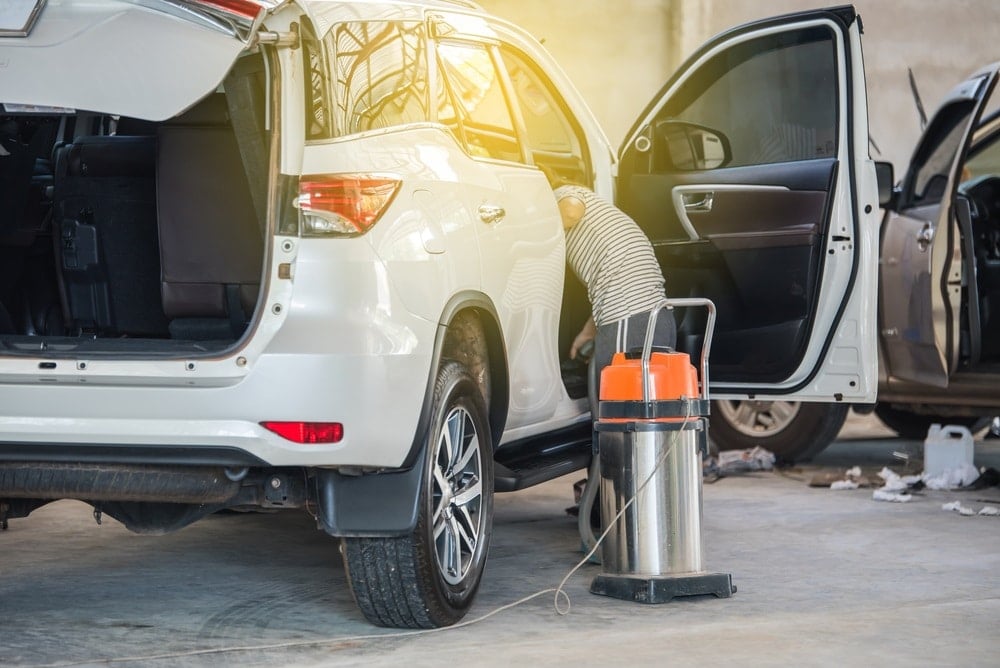 Now that we know what determines a car's trade-in value and how to negotiate a better value, we can see what to focus on when trying to boost that value. Since you obviously can't change the make, model, year, or mileage of your vehicle, you will need to focus on the condition of your car.
How do you then go about improving the condition of your car? Here are some key ways you can improve your car's condition:
Have routine maintenance done
Repair any mechanical issues
Wash the exterior
Clean the interior
Servicing your car before trading it in will help ensure all of its parts and systems are in top shape. Have your car thoroughly inspected to make sure there are no leaks, fluids levels are correct, worn parts are replaced, and any needed repairs are taken care of.
While you might not be able to take care of any extensive or high-cost repairs, getting the basics tuned up will improve the impression you make on the dealer.
Arriving at your trade-in appointment with a vehicle that has multiple warnings and alerts illuminated on the dashboard will send an unfavorable message to the dealer. They might assume that you have not been taking care of your vehicle at all even if these illuminated symbols only appeared recently.
On top of that, having your car look its best will help get the most value out of your trade-in. That is why it is important to not only have the exterior washed and any dents repaired but to have the entire interior cleaned as well.
Visit Our Dealership and Trade-In Your Car
Now that you know some tips on how to boost your car's trade-in value, you are ready to get the most out of your trade-in!
When you are ready to trade in your car near Willow Grove, Abington, or Lower Southampton Township, PA, you can stop by Hyundai of Abington. Just bring your car by today and see what you can earn by trading it in!