You're ready to make the change to a new car, but first you need to trade in your current one. You know you want to get the best value for your trade, but you're not sure what goes into your car's trade-in value. That's where we come in.
The team at Hyundai of Abington has put together this quick guide for figuring out what goes into your car's trade-in value. We'll even give you a few tips on how to improve your trade-in value, because we're committed to getting our friends in the Willow Grove, Abington, and Lower Southampton Township, Pennsylvania, areas the best value for their trade.
Major Factors in Determining Your Car's Value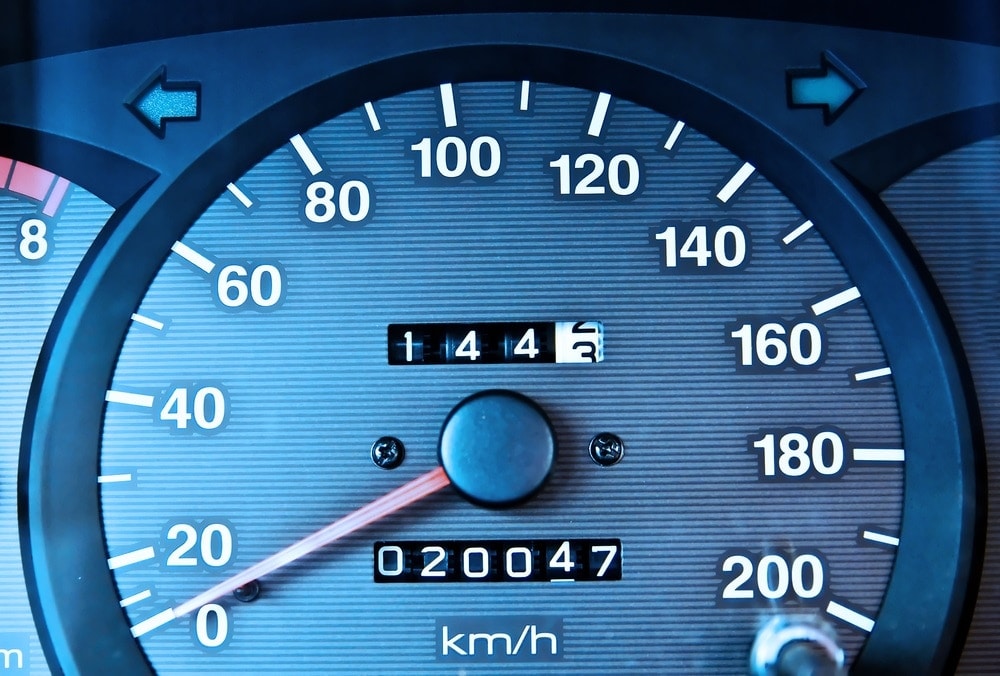 There are several factors that go into determining your trade value, and they can be broken down into five major categories:
Year: Newer cars typically have higher trade-in values, though older cars that are considered vintage could also have higher trade-in values.
Make and model: In accordance with the law of supply and demand, you'll get a higher value if your make and model is low in supply, but high in demand.
Condition: This may seem obvious, but it is important: the better the condition your car is in, the higher its value is.
Mileage: The higher your car's mileage, the lower your trade-in offer is likely to be.
Desirability: If your car is currently popular with consumers, then you're more likely to get a higher trade-in value.
Some of these factors may be out of your control, such as desirability, but you can make sure your car is in the best condition possible with regular maintenance and service checks.
What Does the Car Appraiser Look For?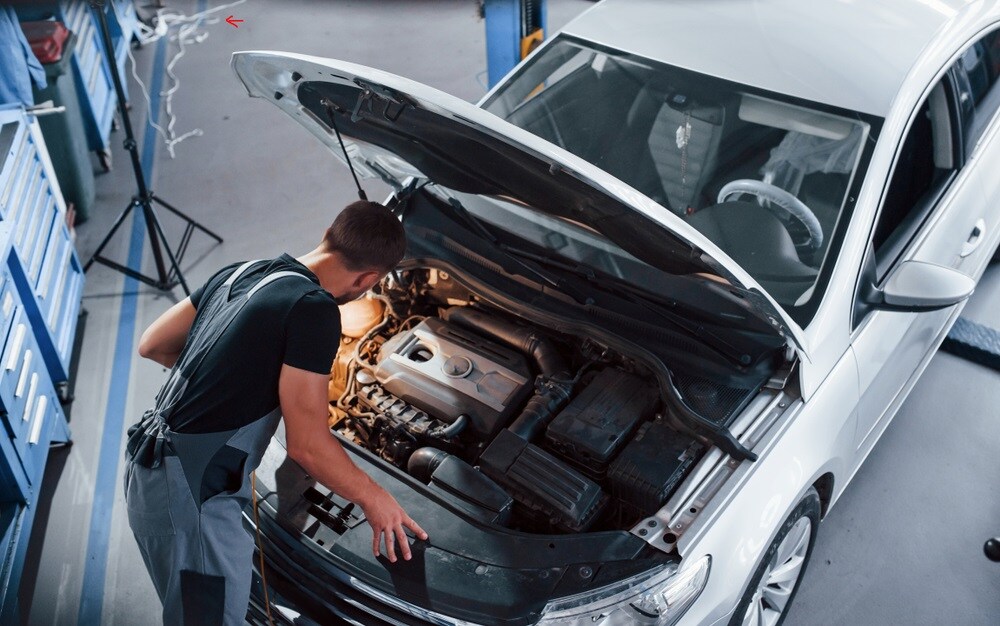 When you arrive at the dealership to trade in your vehicle, the team will want an appraiser to examine it. But, what does the appraiser look for when they appraise a car? They'll look at several things, including, but not limited to:
Exterior: Are there any dents or scrapes in the paint? How are the tire treads looking? What about the windows and windshield?
Interior: How's the upholstery? Are there any tears or stains?
Technology: How about the radio or CD player? Do all the buttons and dials work as intended?
Under the hood: How are the fluid levels? Is everything running properly? Is it making any weird noises?
Documentation: The appraiser will run your VIN and plates through a vehicle history search for any accidents or hiccups in its history.
Once the examination is complete, they'll have some numbers to crunch. Does the appraiser check the current market value? Yes, and they'll compare their notes to that before giving you an offer.
How to Improve Trade-In Value
You can't control all the factors that go into determining your car's trade-in value, such as whether your make and model is in demand, but you can improve your trade-in value with a few simple steps:
Bring the maintenance up to speed: This includes inside and out. The appraiser will check these things, so make sure they're impressive.
Provide service documentation: Nothing can put you in good standing like proof that your vehicle has had all its milestone checks-ups and has been recently serviced.
Shop around: You're not married to the first offer you're given, but you can keep it in your back pocket to help in negotiations.
Remember, no two dealerships are the same, and different dealerships may be looking for different things, so don't get discouraged if your first offer isn't what you want.
Visit Us to Value Your Trade
If you're ready to change your vehicle, be sure to bring your current car to Hyundai of Abington to value your trade. We happily serve the Willow Grove, Abington, and Lower Southampton Township, PA, areas, so come and visit any time.
Contact us to learn more!