---

---
Hey there, Willow Grove, Abington, and Lower Southampton Township drivers! If you're looking for a new set of wheels to take on those Pennsylvania roads, you've got our team at Hyundai of Abington on your side. We want to help you get in the driver's seat of your next favorite ride, but we know there are a few processes to touch on, first. That's why we put together this car-buying terms glossary-so you can read all about what these words mean, and what to expect when they're brought up. 
From your go-to terminology to some new ones that might be unfamiliar, we've got you covered. Read on for more information.
---
The Necessary Dictionary
Whether you're familiar with these words or not, you might not have a grasp on each individual definition. We're here to help with that, so let's dive right into it! Kicking off, we have… Annual Percentage Rate. So, what does that mean?
Annual Percentage Rate (APR): Frequently shortened to APR, this is your finance rate for leasing and loaning. It also calculates annual interest.
Dealer Incentives: Think of dealer incentives like specials per dealership. These are offers that could come from the manufacturer, or it comes from the dealership you're working with. If you're curious about our own, check out our website!
Down Payment: Cash put down at the start of your purchase that assists toward the financed amount. This might be on a lease or loan, too, and they can also reduce your monthly payment, depending on your plan. If you're curious about to what extent it reaches, talk to our team.
Fair Market Value: Your fair market value is the worth (or value) of a leased vehicle when the term has come to a close. It can be affected by wear, mileage, and more.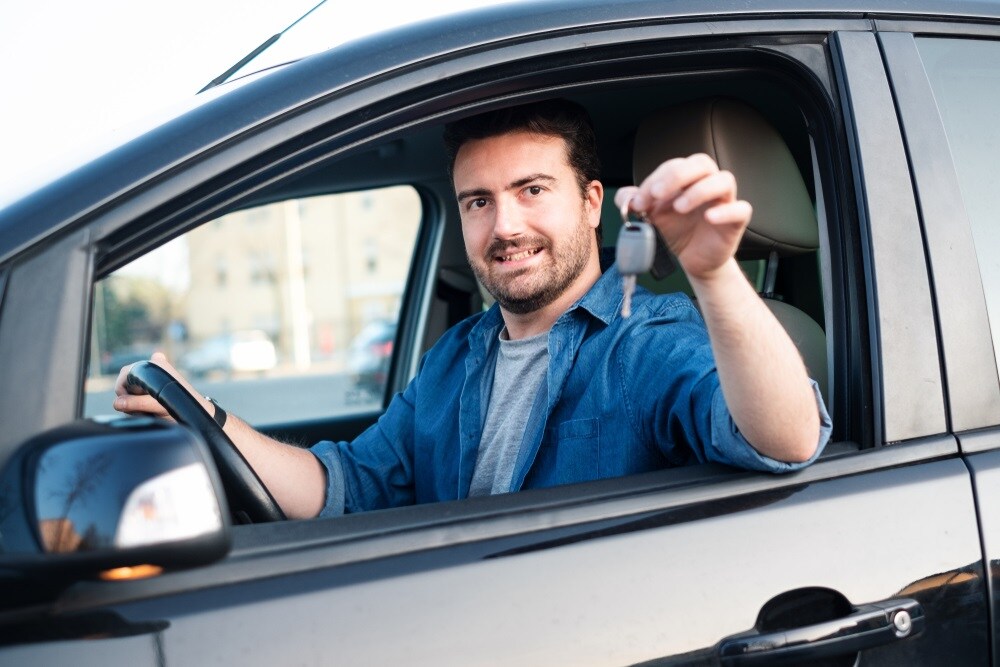 Lease: Leases are, in simpler terms, long-term rental periods for the car in question. When you lease, you use the vehicle for an agreed upon span of time and stay within certain limits. By this, we mean a predetermined mileage, as well as without additional accessories, et cetera. At the end of your contract, you can return it or buy it.
Lease Extension: Exactly as it sounds, this agreement continues your lease beyond its first term. Some adjustments might be required, but usually it follows the same agreement.
MSRP: MSRP specifically means Manufacturers Suggested Retail Price. This is the base price, as well as any additions.
Pre-Qualify: Pre-qualification is the confirmation of your eligibility prior to any purchases, loans, or leases. You don't need to commit to it, either; it's just a matter of getting an idea before you set up a contract. You can get pre-approved when you visit our website and check out our finance application.
Term: This is the full expected length of a lease (and can be for a loan as well). They last around two to three years, and loans will average around five years and four months.
Trade-In Value: This is the value that a dealer will pay for your current car if you decide to trade it in. The value you have available can be used as a down payment on your next car, too.
---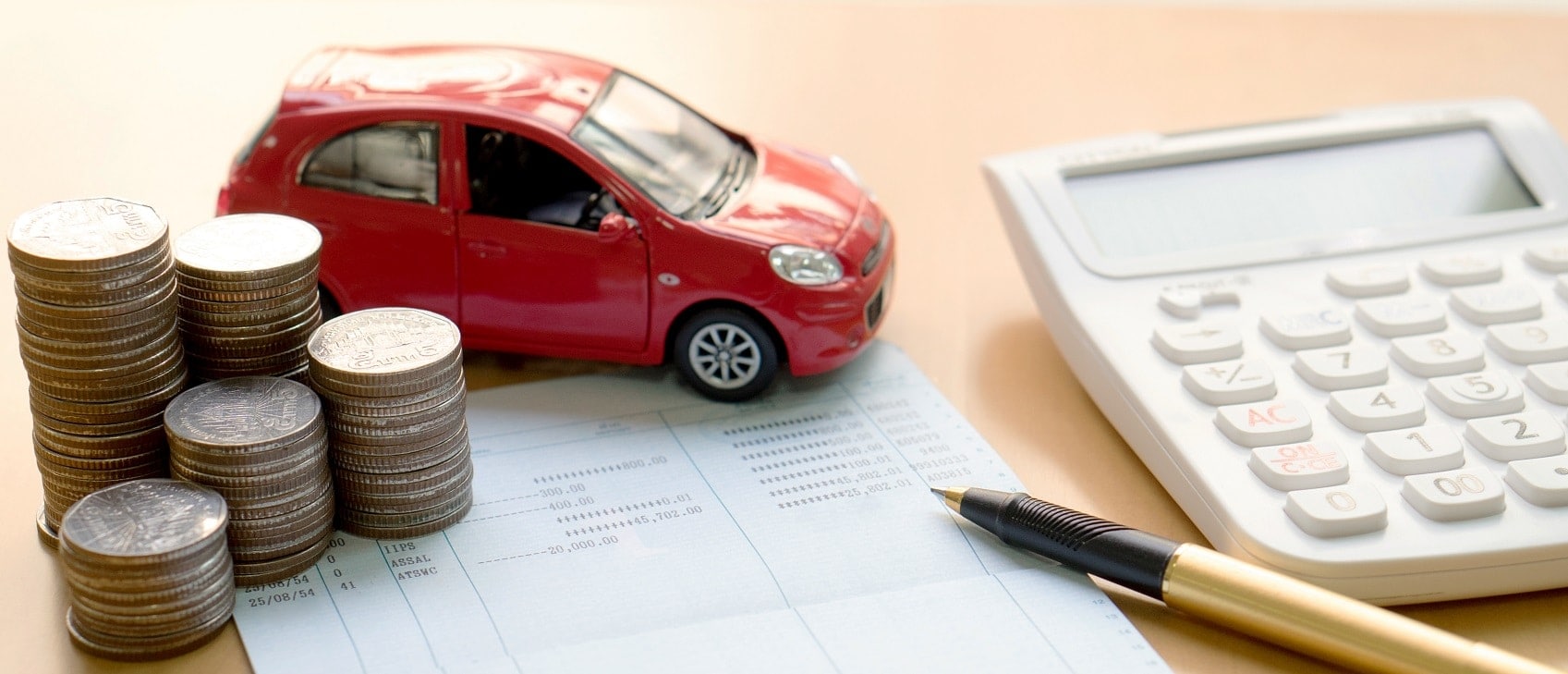 ---
Put Those Shopping Terms to Work
You've read over this car-buying terms glossary, which means you're now an expert on all things vehicle shopping! Are you ready to get your hands on one of your own? If so, you know who to call-get in touch with our team at Hyundai of Abington. We'll help you put those words to work, so you can sooner get behind the wheel of your new favorite ride.
Drivers near Willow Grove, Abington, and Lower Southampton Township, PA, should contact us today. Come visit us, just around the corner!
---