When shopping for a car, whether you are looking to get a new model or a pre-owned ride, our team here at Hyundai of Abington wants to help make sure you drive off with a finance plan that is tailored around your lifestyle.
To help you get started, we have provided answers to financing FAQs our local Willow Grove, Abington, and Lower Southampton Township, Pennsylvania, drivers ask us. That way, you can be well informed of your financing options when you visit us and can get right to work on developing just the type of deal you want!
How Do I Finance a New Car?
To finance a new car, you have two main options to choose among. You first option is to buy the car, which is when you purchase the vehicle with the intention to own it and drive it for as long as you'd like.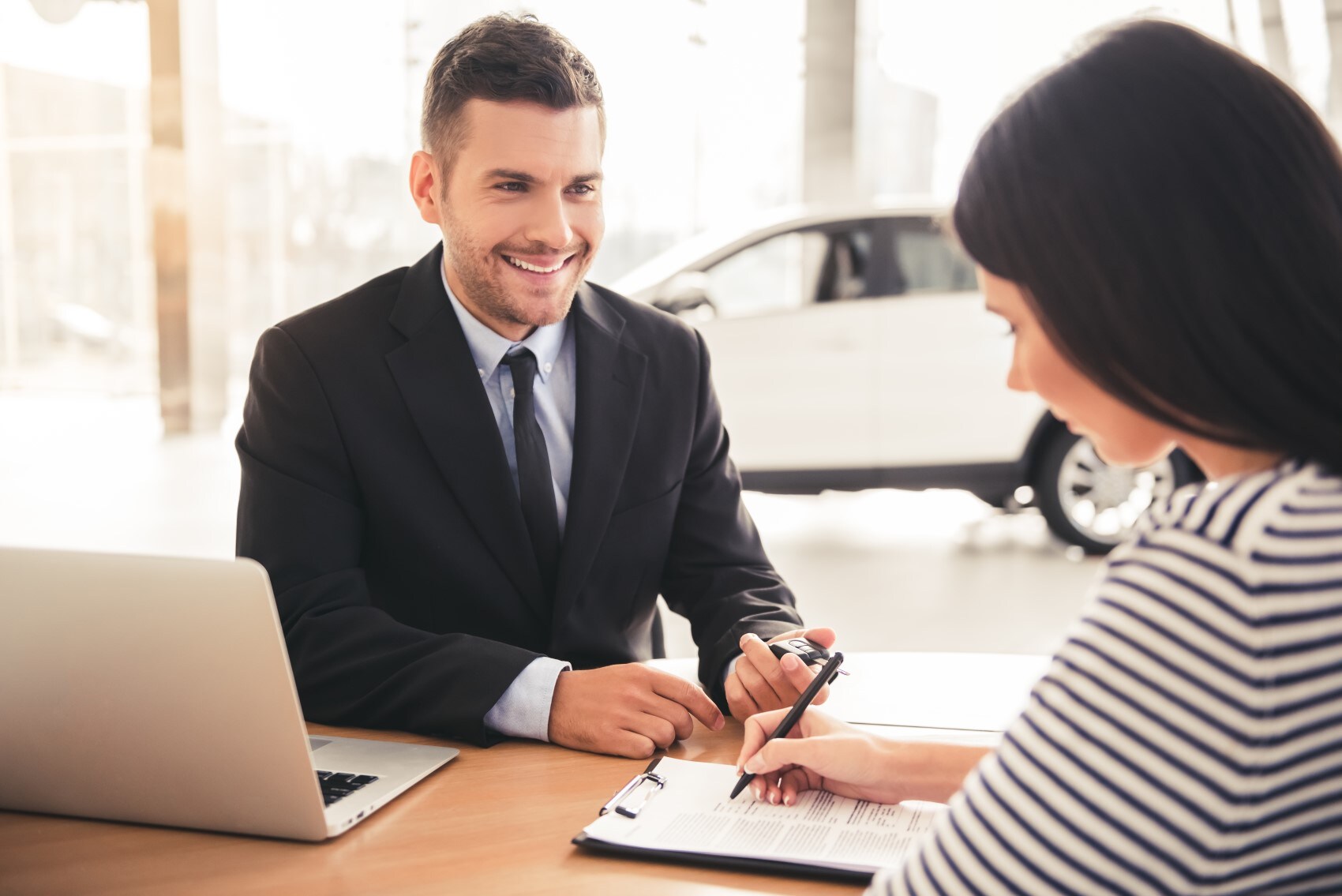 With this type of financing, you can make a down payment on the car and then our finance team will work with our network of lenders to help get you approved for a loan to cover the rest. Then through monthly payments, you will be able to slowly pay off that loan to keep costs within a comfortable budget for yourself.
What Kind of Financing Is Available?
The other available type of financing you can get is called a lease. Think of a lease as renting a house compared to buying a home. You will be using the car for a set period of time, and then once the term of your lease comes to an end, you can then switch to another new car or even buy the car you've been leasing.
This lets you drive a new car for a few years with low monthly payments since your costs are only for the value of the vehicle while leasing it. This is a great option if you are looking to get a new car with all the latest tech, but also want to make sure monthly payments stay within a certain budget.
How Do I Finance a Used Car?
Financing a used car works pretty much the same as financing a new car. You can make a down payment on the vehicle and then have our finance team get you approved for a loan so you can drive off in the car you want right then and there while paying for it over the upcoming months.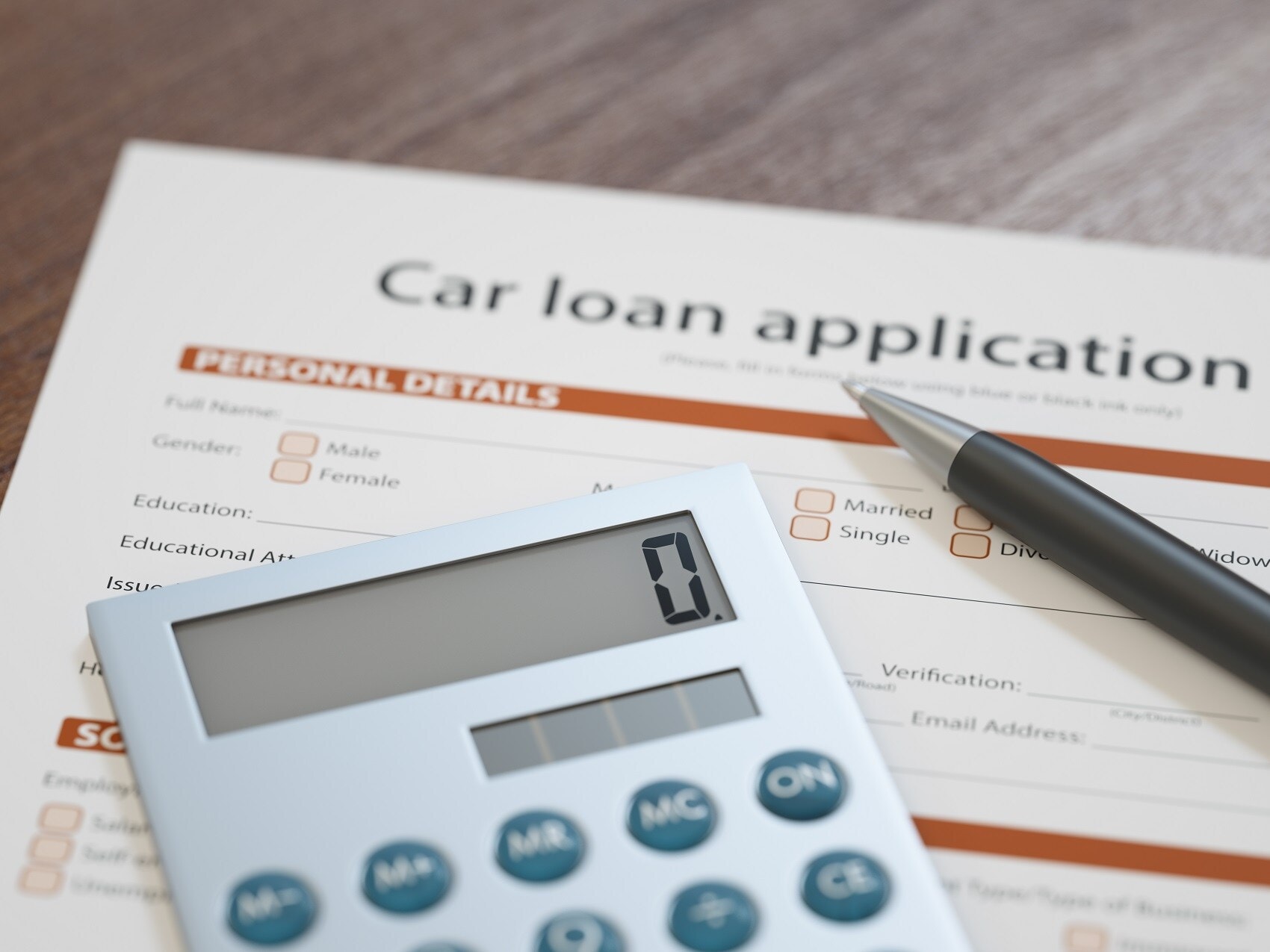 The main difference will be the amount in total that you will owe. That is because cars go through depreciation, so even a car a few years old will offer a more budget-friendly deal. To decide whether you should finance a new or used car, just stop by and chat with our team! They can help you pick the right vehicle for your lifestyle.
Learn More About the Finance Process
Check out the various finance FAQs that you'll find on this page to have your questions answered about the process of financing a car. Then, when you are ready to build your deal for the new or used ride you want, stop by Hyundai of Abington! Our finance team has worked with countless drivers throughout the Willow Grove, Abington, and Lower Southampton Township, PA, area and are ready to help you get just the type of deal you want on your next car!
Contact us today to get started.